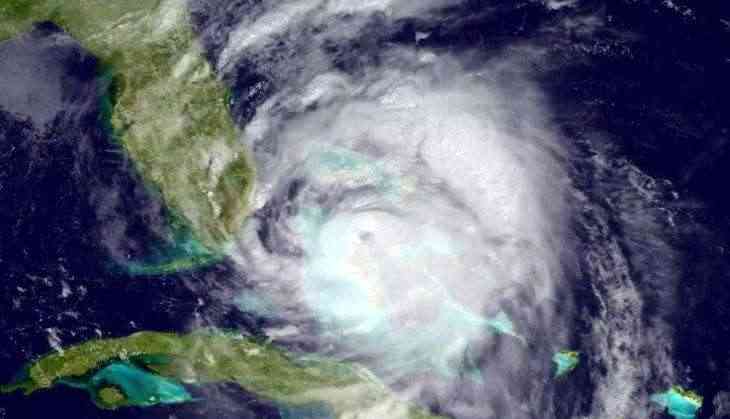 The death toll in Hurricane Florence that struck last week rose to 14, as torrential rains and heavy flooding continued to batter North Carolina and South Carolina states. Earlier, the death toll stood at eight.
Currently, the storm is travelling westwards at 13 kph setting its sights on Charlotte in North Carolina, with winds measuring 61 kph.
The hurricane, that made landfall on Friday, left a trail of destruction in the twin Carolina states, flattening hundreds of trees and houses and torrential rains while also leading to the swelling of rivers, and triggering massive flooding, Anadolu News Agency reported.
Weather forecasters have repeatedly warned of flash flooding in the Carolinas, although Florence has been downgraded into a tropical depression.
"The worst flooding is yet to come for portions of the Carolinas, the southern/central Appalachians from western NC to west-central VA and far eastern WV," the National Weather Service wrote on Twitter.
More than 30 inches of rain pounded on North Carolina, which is a record, according to the National Hurricane Center. Other places have seen over 20 inches of rainfall so far, with more in the offing over the next few days.
Officials have remarked that the "worse is yet to come". It has warned residents to avoid roads and trees and stay put in safer places until conditions improve.
Around 9,700 National Guard soldiers and civilians have been deployed with high-water vehicles, helicopters and boats to help stranded people.
The White House said that President Donald Trump has approved a disaster declaration for North Carolina, ordering federal aid in the regions affected by Hurricane Florence. The US president is also expected to visit the areas soon.
(ANI)