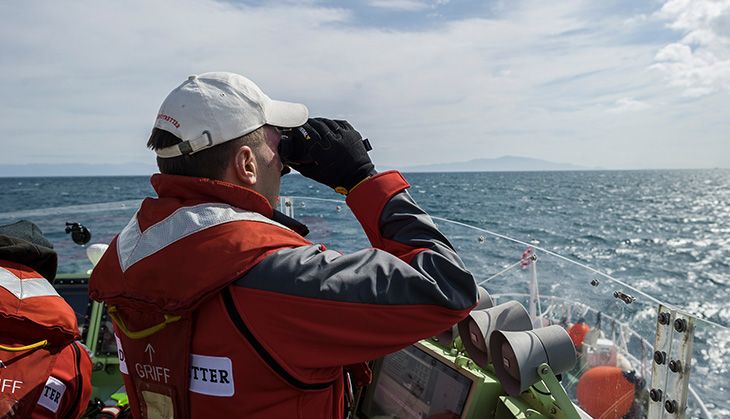 The Egyptian investigation team that has been looking into the disappearance and subsequent crashing of the EgyptAir Flight 804 - that reportedly plummeted into the Mediterranean Sea on 19 May - has revealed that human remains have been retrieved from the crash site.
According to an Associated Press report, splinters of human body parts have been unearthed, that suggest the occurrence of an explosion mid-air, bringing the aircraft down.
"The logical explanation is that an explosion brought it down," the Egyptian official told The Associated Press.
The official, who is part of the Egyptian team investigating the crash that killed all 66 people on board the flight from Paris to Cairo, has released this information anonymously. The official has also personally examined the remains at a Cairo morgue.
DNA samples were provided by the kin of the victims, who arrived at the Cairo morgue forensics department, to help identify the remains. Reports suggest that of the remains that were found, the largest was no bigger than the size of a palm.
"There isn't even a whole body part, like an arm or a head," said the official, adding that one piece was the left part of a head. "But I cannot say what caused the blast," he said.
A submarine has been dispatched by Egypt in search of the black boxes of the Airbus 320. Ships and planes from Britian, Cyprus, France, Greece and the United States have joined the massive search for the aircraft's debris.
Egyptian authorities have said that an explosion is the most likely cause of the blast, even though they have not yet ruled out equipment failure.
No conclusive evidence has been unearthed yet.