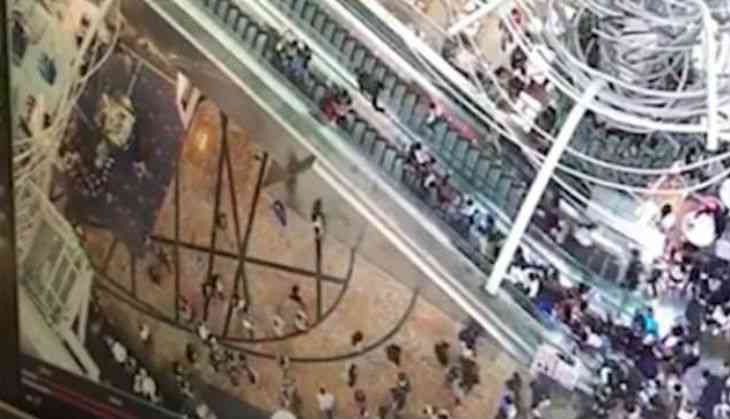 Dozens of people got injured in a shopping centre at Hong Kong when an escalator malfunctioned and went on reverse mode. The escalator was going upwards and in the strange turn of events, it suddenly began moving downwards.
The unexpected direction change by the elevator created panic as people immediately grabbed side railing to keep them steady.
The media reports suggest that the elevator had passed a recent safety inspection and the maintenance company has been asked to investigate the cause of the accident.
After changing its course, the escalator sped up, resulting in people piling up on each other at the end of the steps.
One man has suffered serious head injuries and was rushed to the Queen Elizabeth Hospital.