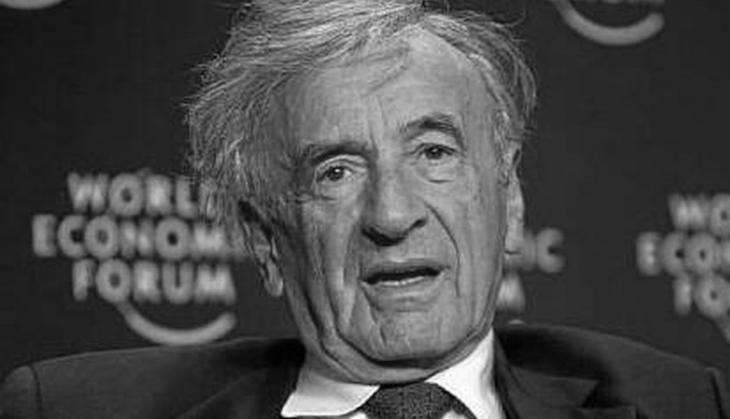 Nobel laureate Elie Wiesel, who is well-known as the survivor of the Auschwitz Concentration Camp of the Nazis and the witness for the six million Jews slaughtered in World War II, died at his residence in Manhattan at the age of 87.
The humanities professor, who was the author of several books, seared the memory of the Holocaust on the world's conscience through his autobiographical account 'Night' in which he recounts the horrors he witnessed in the Nazi camps as a teenage boy.
In 1986, he was awarded the Nobel Peace Prize for his humanitarian works.
His death was announced on 2 July by Israel's Yad Vashem Holocaust Memorial, the New York Times reported.
US President Barack Obama, who visited the site of the Buchenwald concentration camp with Wiesel in 2009, called him a "living memorial."
"He raised his voice, not just against anti-Semitism, but against hatred, bigotry and intolerance in all its forms. He implored each of us, as nations and as human beings, to do the same, to see ourselves in each other and to make real that pledge of 'never again." said Obama.
--ANI