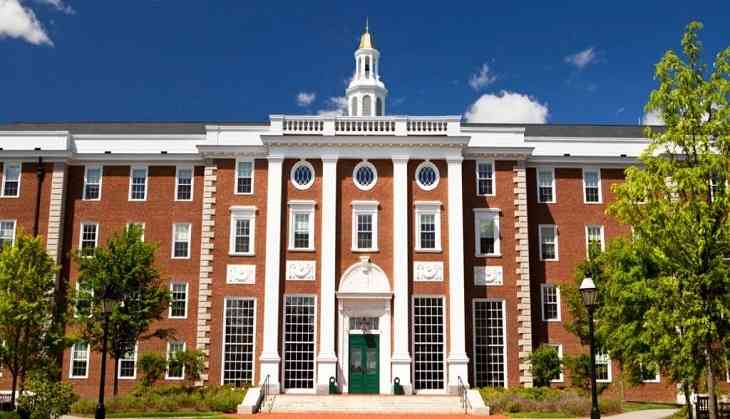 A lawyer for a group suing the school on Monday said that Harvard University discriminates against Asian-American applicants in order to limit the number of their admission. The lawyer said at the start of a trial.
The trial in Boston's federal court brought the Ivy League school against Students for Fair Admissions. Students for Fair Admissions was founded by an anti-affirmative action activist whose case is supported by the Trump administration.
According to legal expert, the case will eventually go to the US Supreme Court giving the newly cemented five-member conservative majority a chance to bar the use of affirmative action for minority applicants get into college.
Earlier, the Supreme Court in previous rulings on affirmative action, allowed colleges to include race as one factor among others in evaluating applicants.
A lawyer for SFFA Adam Mortara in his opening remarks alleged Harvard of going further than the court has allowed by involving in 'racial balancing' and keeping Asian-American admissions in the years before SFFA sued in 2014 at or under 20 percent annually.
Mortara alleged that Asian-Americans got low scores on the 'personal' rating despite they outperformed other groups on academic measures. The personal rating weighs an applicant's subjective likability and grit.
He said "There's an Asian-American penalty and it's significant".
Countering the allegation, William Lee, a lawyer for Harvard, said "Harvard never considers an applicant's race to be negative. If it considers race at all, it is always considered in a positive way."
Also read: Kohinoor diamond was surrendered by the Maharaja of Lahore to Queen Victoria of England, says Archeological Survey of India