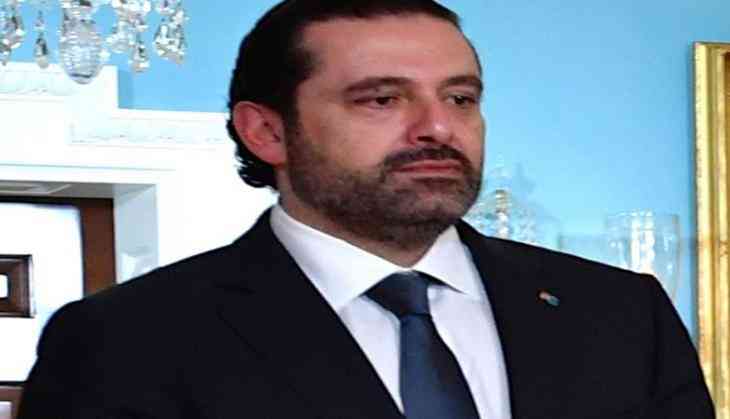 Saad Hariri, who recently sparked a crisis by resigning as Lebanese prime minister, has arrived in France to hold talks with French President Emmanuel Macron.
President Macron had invited Hariri and his family to France in a bid to defuse tensions in the Middle East.
However, President Macron clarified that he is not offering Hariri a political "exile," but wants him to come to France for a while to help calm tensions in Lebanon.
On that note, it was earlier reported that Hariri was allegedly held captive against his will by Saudi authorities and was forced to resign.
Before arriving in Fance, Hariri, however, denied claims that he was held hostage in Saudi Arabia.
Hariri had unexpectedly resigned in a televised address from Riyadh and said that he feared for his life on November 4.
He has not returned to Lebanon since then.
However, the Lebanese President Michel Aoun has refused to accept his resignation before he returns.
-ANI