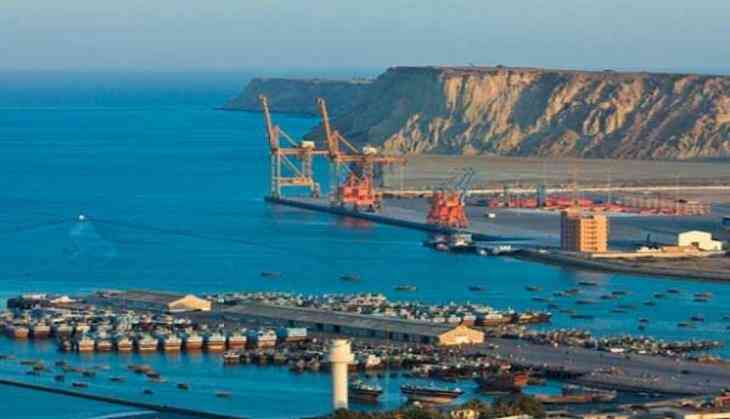 Socio-economic development efforts in Pakistan's port city Gwadar should conform not only to sustainable development goals, but also involve looking into possible future scenarios in order to future proof million dollar investments, a strategist has said.
In an opinion piece, published by The Express Tribune, titled as "Gwadar, Pakistan's new boomtown, needs a sustainability check", Faran Mahmood states that "As mega projects take a number of years and even decades to complete, the business case and stakeholder requirements may change during that period."
"So, unless we future proof these mega-projects, we might face with changing requirements and scope creep problems that could have substantial impact on budgets, communities and environment," he added.
Mahmood said due to long-term sweeping tax concessions for port operators and relaxed norms, there are chances that it may become a hub for money laundering.
"There is a chance that due to relaxed procedures and concessions, Gwadar FZ could be used for money laundering purposes as goods originating from or being transshipped through Gwadar won't be subject to export control," he stated.
"Mis-invoicing of exports is a common loophole used for money laundering in Free Zones. There is a dire need that the SECP and FBR conduct their own due diligence and get to know the client before admitting it to the Gwadar free trade zone," he added.
He emphasised on the future complications and sustainability issue over the infrastructure projects as they are staggering in their ambitions but short on details.
"When we talk about sustainability practices and water planning. There is a need to future-proof infrastructure portfolio by projecting future demands and strategically responding to anticipated changes in requirements," he said.
Mahmood concludes by mentioning that a water crisis can arise in future as even the biggest dam of Gwadar won't be able to meet the demand as its population is expected to surpass the 2-million mark in the next five years.
--ANI