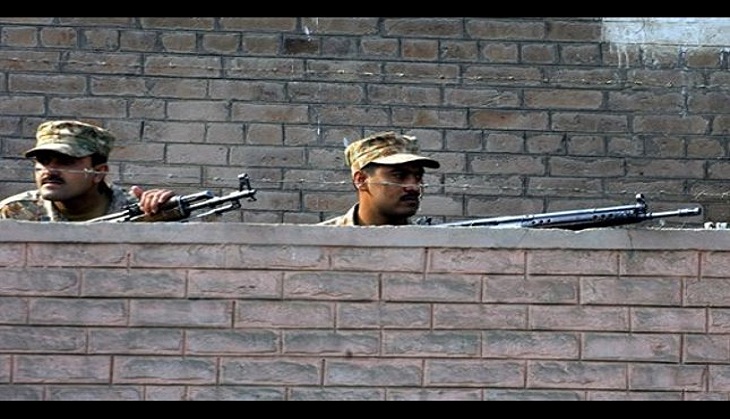 On 10 May, an unidentified gunman opened fire in a hotel in the Dabgari area of Peshawar, Pakistan. Firing continues as policemen rush to the venue, seized by an unknown number of armed assailants.
Initial reports reveal that the armed gunman was shot dead after a gun battle ensued between the assailant and security personnel. It hasn't yet been confirmed whether more assailants were involved in the attack.
The area around the hotel has been cordoned off, and search operations are currently underway.
Further details are awaited.