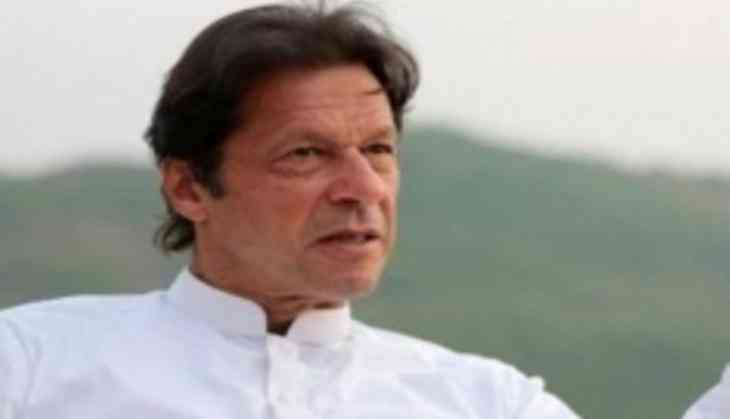 Government offered me money to back down from Panama case: Imran Khan
Pakistan Tehreek-e-Insaf ( PTI) chief Imran Khan has accused the Nawaz Sharif-led Pakistan Muslim League-Nawaz (PML-N) regime of offering him Rs10 billion to back down from the Panamagate case.
"When PML-N government can offer me such a huge amount then one can only imagine what they will offer investigation organizations probing the Panamagate case," the Express Tribune quoted Khan as saying on 25 April. "We will not leave pursuing the PML-N government until the prime minister resigns," he added.
On April 20, in a 3-2 judgement on the panamagate case, the Supreme Court of Pakistan ordered the formation of a Joint Investigation Team ( JIT) to continue probing the allegations of financial irregularities and money laundering against the Sharif Family, while noting that at present, there is "insufficient evidence to remove Prime Minister Nawaz Sharif."
-ANI