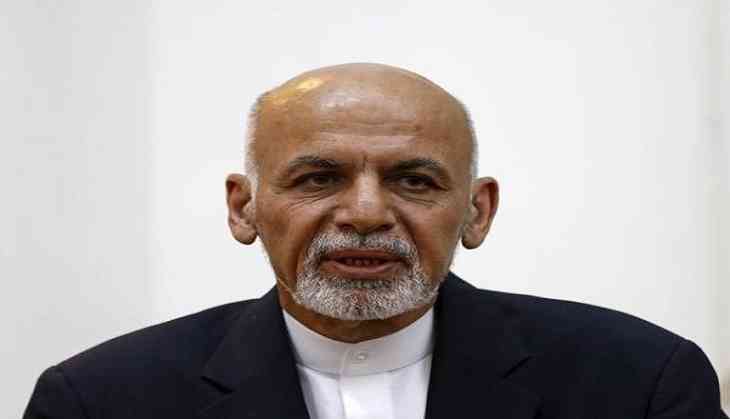 Afghanistan President Ashraf Ghani has condemned the killing of a Pakistan diplomat, Nara Iqbal, in Jalalabad city of Nangarhar province and has ordered a probe into it.
According to the statement of the Office of the President, ARG Palace, "The Afghan government considers the attack and murder of a Pakistani diplomat in Nangahrar province a terrorist act and against all diplomatic principles," reported Khaama Press.
The government has instructed all the security officials to launch a comprehensive investigation into the incident and introduce the perpetrators to the judiciary institutions, the statement added.
According to the reports, Iqbal, who worked in the consulate's visa section, was shot on Monday evening by two armed individuals who opened fire on him while he was out shopping.
-ANI