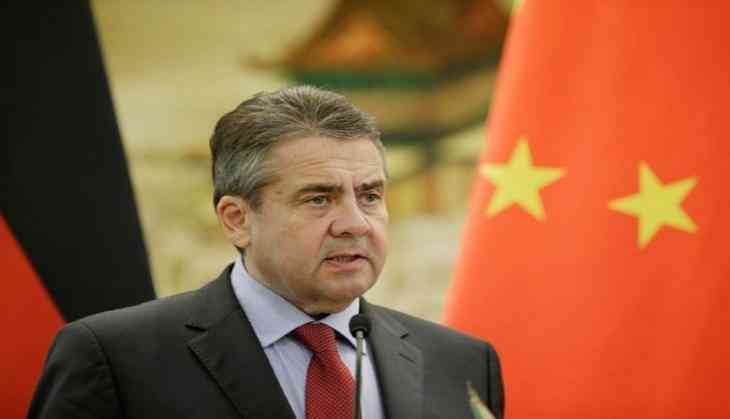 Germany's Foreign Minister launched a scathing attack on U.S. President Donald Trump for his "short-sighted "policies that have 'weakened' the West and damage the European interests.
Such a criticism from foreign minister Sigmar Gabriel came after German Chancellor Angela Merkel declared that Europe could no longer completely rely on traditional allies of U.S. and Britain.
Germany was annoyed with Trump as he refused to affirm U.S. support for the 2015 Paris climate accord.
"Anyone who accelerates climate change by weakening environmental protection, who sells more weapons in conflict zones and who does not want to politically resolve religious conflicts is putting peace in Europe at risk," The Guardian quoted Gabriel as saying.
"The short-sighted policies of the American government stand against the interests of the European Union," he said, judging that "the west has become smaller, at least it has become weaker," he added.
President Trump berated NATO allies for not doing enough on terrorism and spending and said 23 of the its 28 members including Germany are "still not paying what they should be paying for their defence " towards the funding of the bloc.
-ANI