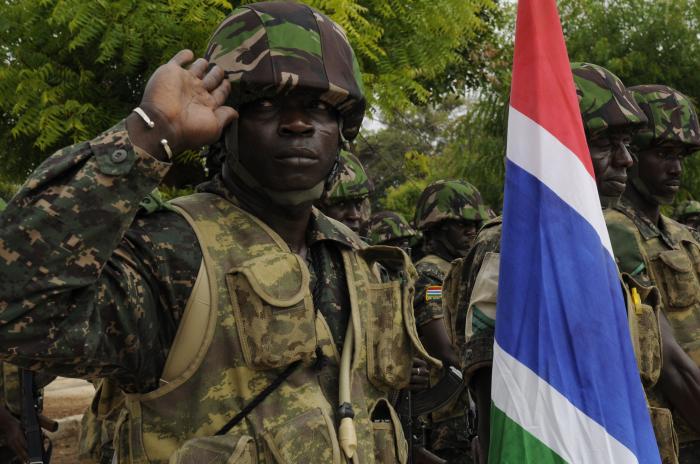 In an attempt to disassociate Gambia from its colonial past, President Yahya Jammeh declared the country to be an Islamic republic on 12 December.
"In line with the country's religious identity and values I proclaim Gambia as an Islamic state. As Muslims are the majority in the country, Gambia cannot afford to continue the colonial legacy," he said in a televised statement.
Demographic of Zambia
The 2013 census pegged the country's population at 1.8 million people.
The majority of its population - 90 per cent - are Muslims.
Most of these Muslims are from the Sunni sect and are influenced by Sufi philosophy.
The second largest religious group is that of Christians. They constitute 8 per cent of total population.
Other two per cent population is of people who believe in traditional African faiths.
Meet the Gambian President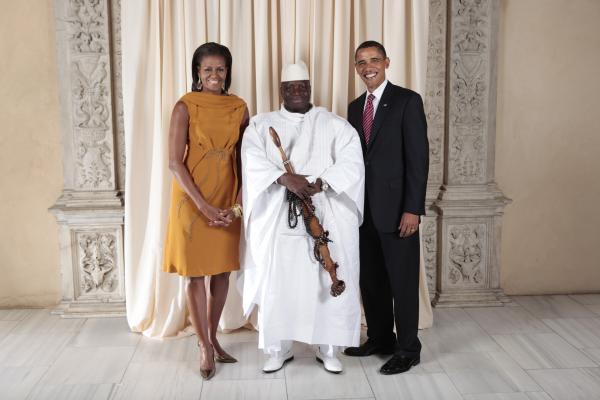 Yahya Abdul-Aziz Jemus Junkung Jammeh assumed power as a young soldier in a military coup in 1994.
He was elected as Gambia's President in 1996 for the first time and re-elected in 2001, 2006 and 2011.
On 15 May 2008, Yahya announced that he would bring a legislation against homosexuality in his country and would introduce stricter punishments like beheading for those engaging in homosexual acts.
Attracting controversy, in January 2007, Yahya claimed that he had found a herbal cure for AIDS/HIV.
In 2013, he withdrew Gambia from Commonwealth as he termed the institution as neo-colonial.
Following criticism over Gambia's poor human rights record, the European Union temporarily withheld its aid money to the country in 2014.
Other Islamic Republics
Pakistan, after its partition from India, was the first country to adopt this title in its contitutiton in 1956.
It was followed by Mauritiana in 1958, Iran and Afghanistan joined later.