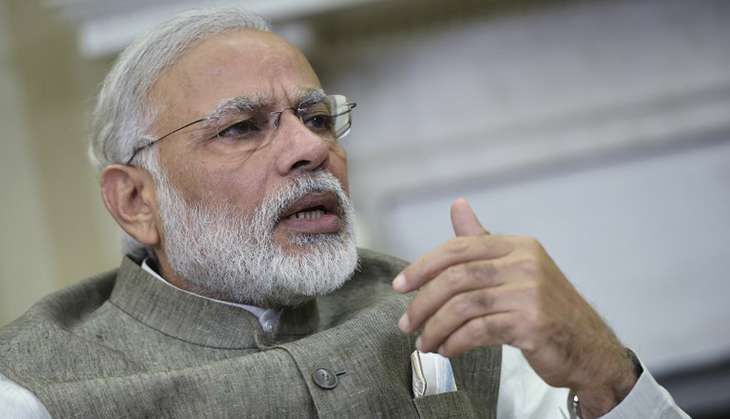 Prime Minister Narendra Modi arrived in the Chinese city Hangzhou for the G20 Summit on 3 September. While the PM is one of the most photographed leaders in the world, it appears as though his visit has captured the imagination of the Chinese art circuit.
Miniature models of PM Modi are all the rage in Hangzhou's renowned art district. Wu Xiaoli, a local artist, has created miniature model dolls of Modi and 19 other world leaders who are in Hangzhou for the G20 Summit.
All the dolls carry the stamp of Wu's impeccable eye for detail. The artist began working on the miniature models 10 months before the summit.
Wu reportedly studied dozens of photographs and videos of the Indian Prime Minister and other leaders in order to ensure that his miniatures capture the essence of each leader.