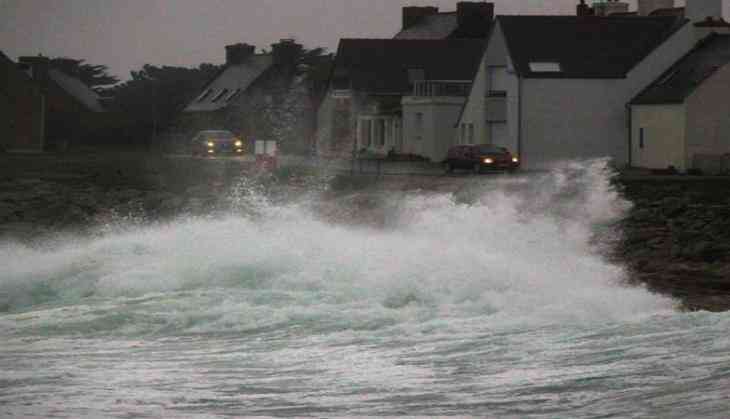 A 21-year-old skier was killed and 15 people were injured as the winter storm Eleanor swept across Europe.
The skier died after being hit by a tree during the storm at Morillon in the French Alps.
According to the France24, the storm on Wednesday caused widespread damage and disruptions in Europe.
France's national electricity provider said around 2,25,000 households were without electricity across France.
The storm is now heading for the French Mediterranean island of Corsica.
Airports in Strasbourg and Basel-Mulhouse on France's border with Germany and Switzerland were also closed due to the heavy winds yesterday. However, they were reopened in the evening.
-ANI