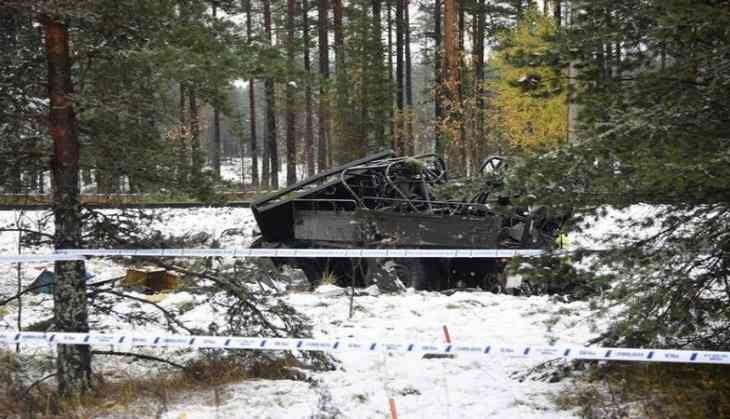 At least four persons were killed in a train crash reported near Raseborg, about 53 miles southwest of Helsinki, Finland on 26 October.
The mishap occurred after a train collided with a military vehicle on a level crossing near Raseborg.
Eleven people who got injured in the incident were taken to two different hospitals in the region, local media reports said.
According to reports, the crossing where the accident happened was unguarded and travel conditions were bad due to snowfall.
-ANI