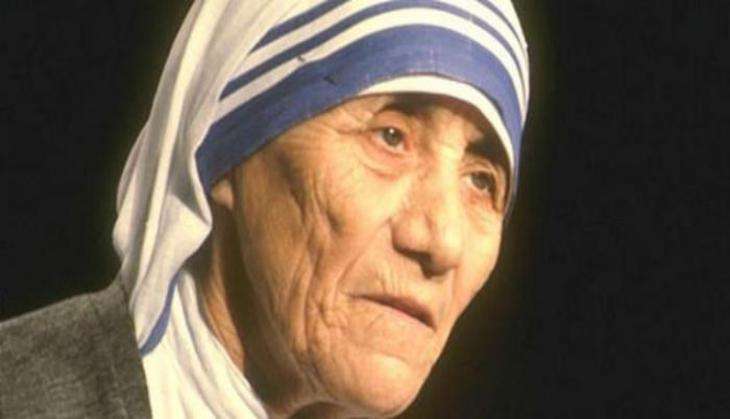 While millions flocked to Vatican City on 4 September to attend the canonisation ceremony of Mother Teresa, one man decided to head to Kolkata instead, the city where the saint lived and worked.
Gautam Lewis, a polio-afflicted man, who was rescued by Mother Teresa after being abandoned by his parents in Kolkata, has returned returned to India.
The 39-year-old, who is still dependent on crutches from his childhood battle with polio, decided to skip the Vatican event to organise film shows and photo exhibitions in Kolkata.
He plans to retrace his roots and pay homage to Mother Teresa.
Lewis has also made a 55-minute-long documentary film titled 'Mother Teresa & Me'.
"The film is to celebrate the life of that lady whom I call my second mother as she and her nuns had rescued me," he said, adding that he moved around the city and outskirts to retrace his roots.
Lewis, who has in the past also managed the work of a number of music bands, is also coming up with a photo exhibition called 'Memories of Mother Teresa'. The emotionally evocative photographs marking Mother Teresa's canonisation showcase the life and work of the nun who worked for over 40 years for the poorest of the poor.
The exhibition depicts Teresa's work with the dying and the destitute, and with homeless children including portraits of abandoned children living in the care of the Missionary of Charities Kolkata orphanage, a place which Gautam once called his 'home'.
"I couldn't walk like other kids. So all I remember is seeing a kite flying from the window. That gave me the vision to leave and fly," Lewis said.
--With PTI inputs