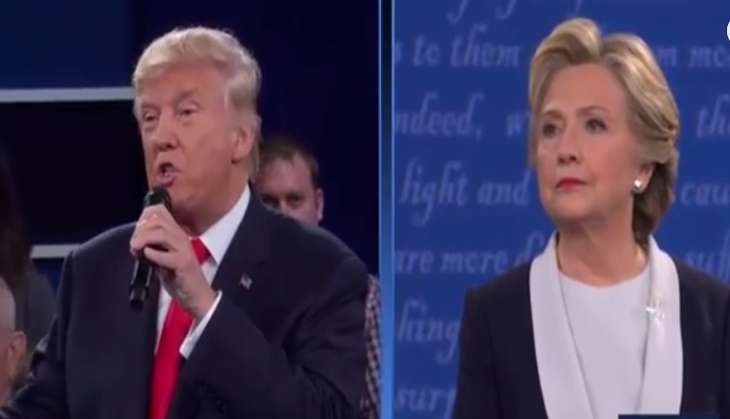 As Donald Trump and Hillary Clinton enter their last three days of campaigning in the U.S presidential election, the New York authorities have been put on high alert after receiving inputs about a possible terror attack on the eve of the US presidential elections.
According to various media reports, Joint terrorism task forces have been alerted about the threat by the US intelligence officials.
Mayor Bill de Blasio claimed that he had learned of the threat several days ago during classified briefings. De Blasio told WNYCs Brian Lehrer on his weekly radio show, that the authorities are still trying to assess the credibility as they are not completely sure about how true it is, asserting that they were in a "vigilant" position.
Hizzoner said the NYPD is planning an "extraordinary" police presence for 8 November, when Americans go to the polls.
Meanwhile, the NYPD said in a statement that they were aware of the information and have closely monitoring the situation. The department further added that they have been working with the FBI and Joint Terrorism Task Force and would continue to encourage anyone with any information that could be relevant to the safety of the people.
Republican nominee Donald Trump will be at the New York Hilton Midtown on Sixth Avenue, while his Democratic rival Hillary Clinton will be at the Javits Convention Center across town on 11th Avenue.
--With PTI inputs