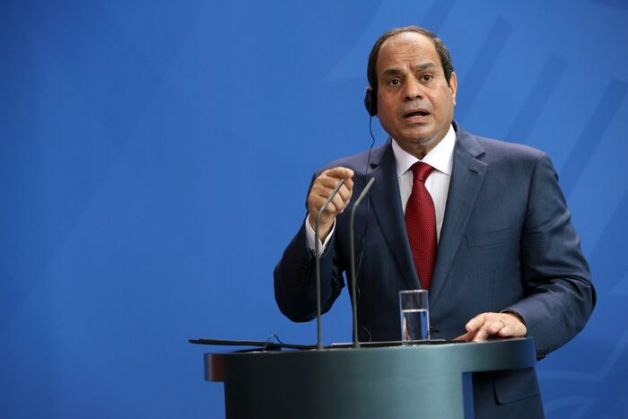 A bomb blast has rocked the Egyptian capital Cairo on Thursday leaving six policemen injured. According to statements posted on the Egyptian Ministry of Interior's official Facebook page, the blast was caused when a car exploded after it stopped suddenly in front of a state security building in the northern district of Shubra in Egypt.
An unidentified man jumped out of the vehicle and fled the scene on a motorcycle before the car exploded, the statement further added.
Six police officers were sent to the hospital for treatment after being injured in the bombing, according to the statement.
The blast has damaged windows, walls and the outer fence of the building's premises and a bomb squad was sent to the scene to determine the cause of the explosion.
The bombing came just days after President Abdel Fattah al-Sisi ratified an anti-terrorism law which critics claim gives wider powers to police that restricts human rights and muzzles the press. No one has yet claimed responsibility for the attacks.