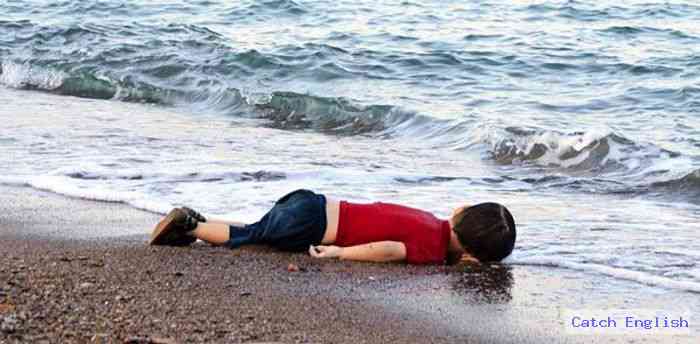 A tragic photograph from Turkey has become the focal point of Europe's escalating migrant crisis. Aylan Kurdi, a three-year-old Syrian boy, was on a boat bound for the Greek Island of Kos when it capsized. On 2 September, his body was found face down on Turkey's Bodrum beach. Abdullah, his father, is the only survivor in a family of four.
Already, over 2,500 migrants have died since the beginning of this year alone while travelling on the same route. As European Union (EU) leaders gear up to face the crisis, the internet has seen a wave of heartfelt tributes to the boy and many others who have died in search of a better future.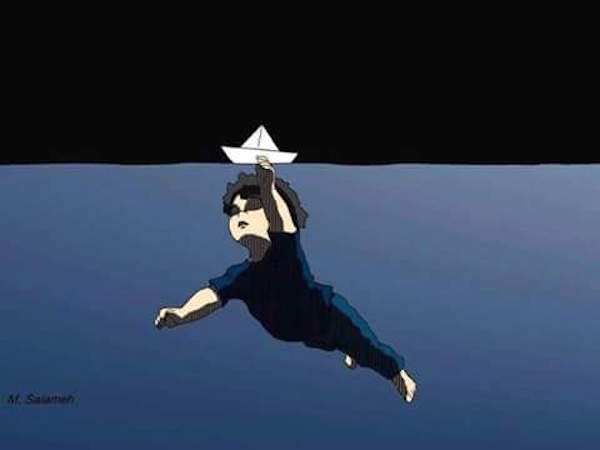 Continued crisis in Syria
Since January 2015, more than 3,50,000 people have tried to enter Europe, surpassing the figure of 2,19,000 last year. Most of these refugees come from Syria, where a four-year-long civil war has left the country in tatters.
In 2011, protests against Syrian president Bashar al-Assad turned violent, leading to a civil war among pro and anti Assad factions. Soon, rebel groups were fighting each other for control of cities, towns, and the countryside. Violent jihadist groups such as the Islamic State have only escalated the horror for ordinary citizens. Over 2,00,000 people have been killed and another 9 million have fled their homes.
Other countries seeing a wave of migrants to Europe include Iraq, Libya, and parts of Africa, fleeing war, persecution and poverty.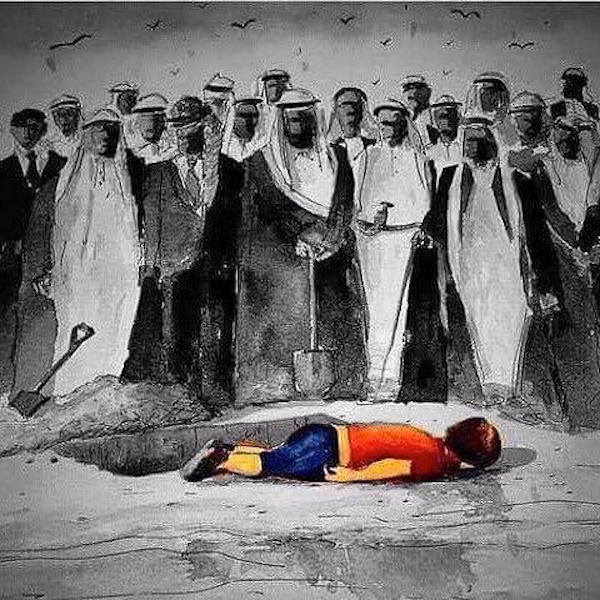 Distinction between 'migrant' and 'refugee'
Refugees are those who leave their country fearing persecution or war. Until they are granted official refugee status, which comes with certain benefits, they are called 'asylum-seekers'. According to the 1951 Refugee Convention, refugees cannot be sent back to a country where their lives are in danger. Migrants, on the other hand, are those who do not face an immediate risk of death and may be turned back.
As the number of asylum seekers in Europe escalates, many choose to trust human smugglers who transport people for 2,000 to 5,000 euros. These smugglers fill flimsy boats with hundreds of men, women and children with no guarantee of making it to the other side.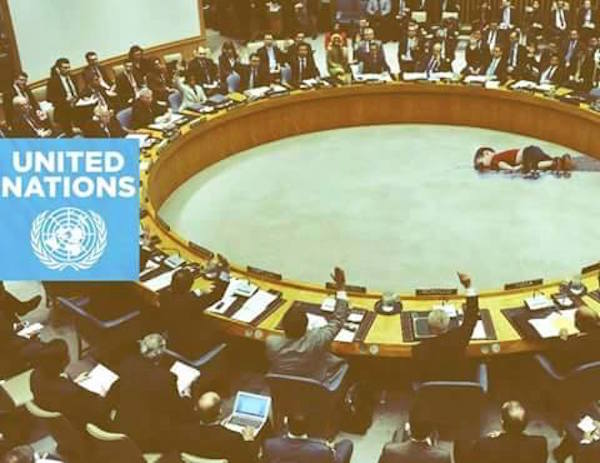 Major routes for migrants to enter Europe
Migrants from these countries mainly travel on three routes to reach Europe. The most treacherous of these crosses the Central Mediterranean to reach Sicily in Italy via Libya. Another sea route, on which Aylan was travelling, reaches Greece on the Eastern side via Turkey. Some travel via land through the Balkan states to reach Hungary via Serbia.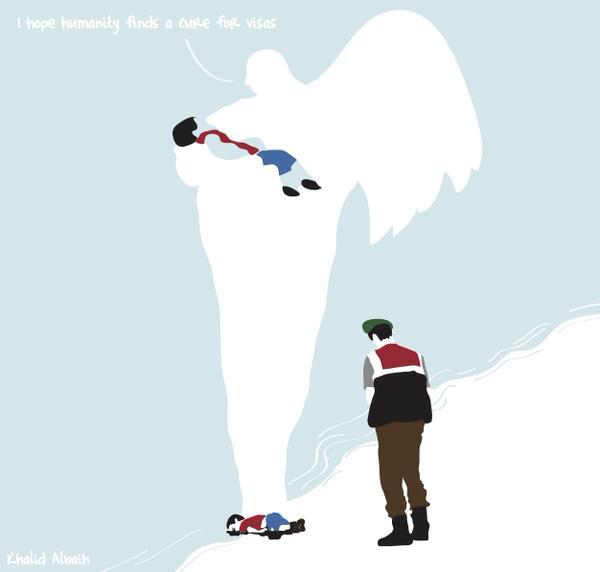 Europe's troublesome refugee policy
The EU requires asylum petitions to be processed by the countries the migrants reach first. As a result, southern countries receive an overwhelming number of applications. These, such as Italy and Greece, have many problems of their own and find it hard to deal with the influx of migrants. Until last year, Italy carried a programme to rescue migrant ships stranded off its coast. However, at a cost of more than $9 million a month, it was virtually impossible for the country to fund the project.
Increasing hostility towards migration in Europe
Since Europe has struggled to reinvigorate its economy, anti-immigration sentiment has been on the rise across the continent. A study by Pew Research Centre found a median 55% Europeans in favour of limiting migration. This sentiment is naturally echoed by European leaders who favour more stringent migration laws.
All hopes are now attached to the proposed meeting of EU ministers on 14 September, aimed at finding a common solution to the crisis. "We need to have a coherent response to this situation," the United Nations High Commissioner for Refugees Antonio Guterres told CNN, "Only Europe as a whole, based on solidarity, can give that response."
But even while European nations debate the financial cost of mass migration to their shores, it is becoming evident that a humanitarian crisis of this scale can no longer be debated in terms of numbers.
German chancellor Angela Merkel has been among the first to demonstrate that she recognises this is all of Europe's problem - and has stated that Germany may be able to absorb up to 8,00,000 migrants. And late last evening David Cameron accepted that the UK would need to open its doors to more migrants, as public opinion around the globe puts pressure on Europe to take a moral rather than political stand.
For Aylan and his brother, it is too late. For their father, who watched his wife and two children slip away from him in the vicious waters, the offer of Canadian refuge that came today is also too late. But for the hundreds of thousands still fleeing almost certain death in Syria, the global echo of grief in the wake of Aylan's death may be their best chance at life.