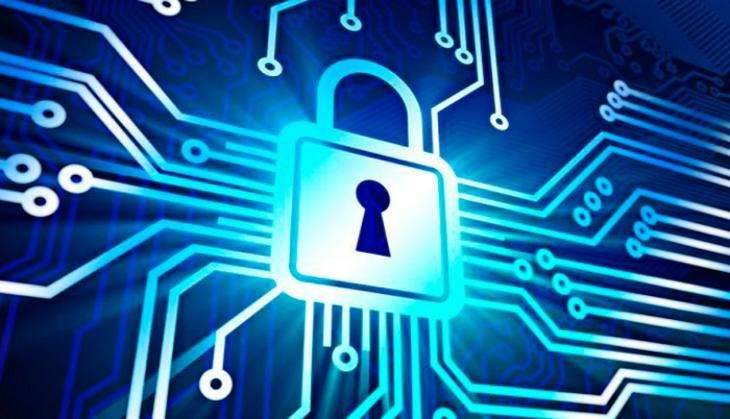 Over the 9-11 July weekend, a number of people in Ethiopia complained that they were unable to access popular social media networks.
On 11 July, internet services in the nation were shut down for close to 24 hours. While internet services were restored on 12 July, many users complained that they were still unable to access Facebook, Twitter, Instagram and WhatsApp among other applications.
The Ethiopian government claimed that the move was aimed at helping students concentrate on the university entrance examinations in the country. However, observers claim that the move is perceived to be an attempt to avoid a repeat of the embarrassing examination leak in June - where question papers of the national year-end examinations were circulated online, causing the exams to be postponed.
However, a government spokesperson has denied that the move was an attempt to curb cheating in examinations. "Mostly students were distracted by rumors of the leaks - although it was absolutely not true - students who should have been in the business of studying were wasting too much time," Washington Post quoted Getachew Reda, a government spokesperson, as saying.
"They had some technical issues, but it was turned back on. It must have been a mistake - the focus was on the social media," Reda said.
International condemnation
The Ethiopian government's move comes just a week after the United Nations Human Rights Council condemned the attempts to restrict internet access.
The non-binding resolution, which was passed on 8 July, called for a rejection of attempts to block internet access and reiterates the fact that "the same rights that people have offline must also be protected online, in particular freedom of expression."
The Washington Post reported that according to a 2014 report by Human Rights Watch, the Ethiopian government has armed itself with sophisticated software from Chinese and European countries to spy on the computers of not just those in the country, but an increasingly vocal opposition living abroad.
Daniel Berhane, the editor of Horn Affairs magazine, said the shutdown was likely the result of the government experimenting with its new software to control the Internet and then accidentally overloading the system. "They gave too many commands to the firewall and at the end, it crashed," he said.
Berhane also tweeted that he wants to file a suit against the government over the shutdown.
"I think it is a huge embarrassment, and even gives additional ammunition to some states that are unhappy about Addis Ababa being Africa's diplomatic capital," Washington Post quoted Kinfe Michael Yilma, a lecturer at Addis Ababa University, who writes on the socio-legal aspects of the Internet in Ethiopia, as saying.