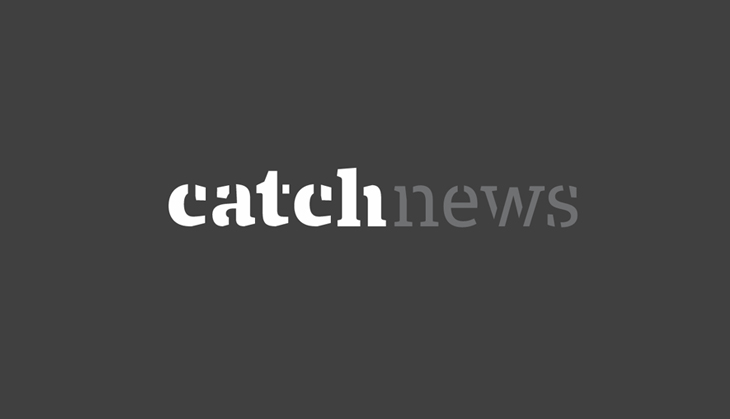 According to reports, hijacker of the EgyptAir passenger flight no. MS181 has surrendered.
The hijacker has now been identified as Seif Eldin Mustafa by Cyprus' foreign ministry. Earlier, he was misidentified as Ibrahim Samaha but according to a Cyprus Mail report, Samaha is a passenger on the ill-fated flight and not the hijacker.
NDTV has reported that the hijacker had demanded the release of some female political prisoners in Egypt while few media reports still maintain that he had demanded to meet his ex-wife, who is a Cypriot.