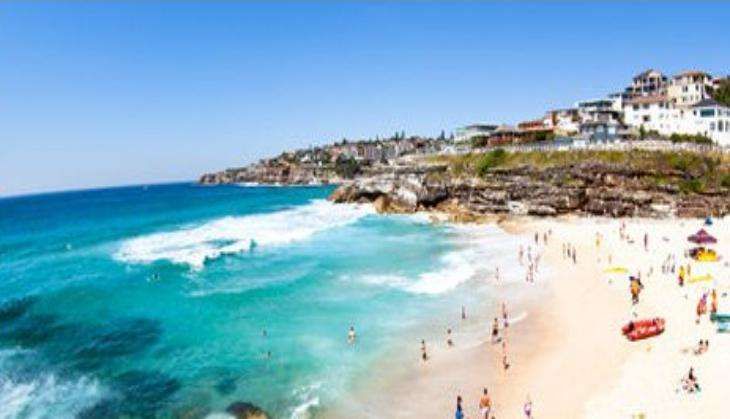 Officials on the West Australian (WA) beach plan to use drones to monitor shark activity and other ocean-related dangers in the area on a trial basis.
The Australian Associated Press quoted WA state fisheries minister Joe Francis as saying that the three-month trial was a part of the state government's 33 million AUD Shark Hazard Mitigation strategy.
Under this, 88,000 AUD will be used for four small drones equipped with a high-definition camera to stream live pictures. The photos will be relayed back to Surf Life Saving WA (SLSWA) operators at metropolitan and regional beaches.
"Drone technology has advanced significantly in recent years and it makes sense to test if it can be used effectively to make our beaches safer. The trial will assess whether this eye in the sky technology can add value to the beach surveillance currently provided by helicopter and beach patrols," Francis told the news agency.
The fisheries minister said that during the trial from November to January, the drones will monitor aerial and beach patrols, monitoring and tagging, beach enclosures, and research into deterrents and shark behaviour.