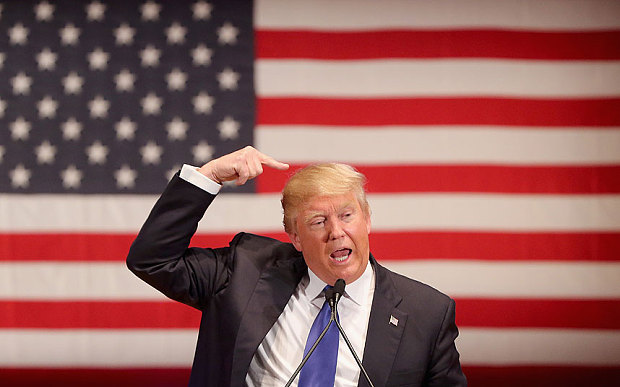 After facing defeat in the Iowa caucus and winning big in New Hampshire and South Carolina, Donald Trump has secured his position as the frontrunner for the Republican presidential nomination on Tuesday with another victory in Nevada.
"If you listen to the pundits, we weren't expected to win too much, and now we're winning, winning, winning," Trump declared shortly after results. "And pretty soon the country is going to start winning, winning, winning."
Meanwhile, Republicans Marco Rubio and Ted Cruz were locked in a battle for second place, with Ohio Governor John Kasich and retired neurosurgeon Ben Carson trailing behind, as reported by Associated Press at the time of filing this report.
Trump's campaign promises range from building a wall along the Mexican border to banning Muslims from entering the United States. He has also slammed Sikhs, refugees and African-Americans in the recent past.
Read: Hillary Clinton lashes out at Donald Trump over anti-Muslim rhetoric citing it 'offensive and dangerous'
Trump attacks China and India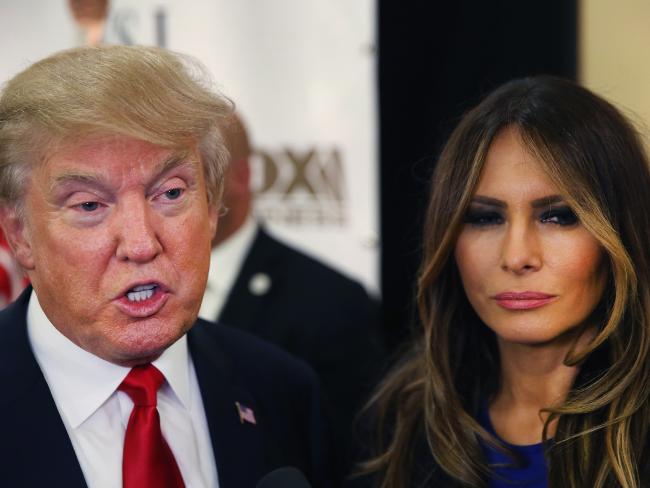 Donald Trump has alleged that countries like China and India are taking away jobs from the US and vowed to bring them back for Americans. He made the remarks while predicting that he would earn a "tremendous amount" of support from African-Americans.
"You are seeing the stories when African-American leaders are saying, 'my people really like Trump' because I am going to bring jobs back from China, from Mexico, Japan and Vietnam and India...and all these places that are taking our jobs and I'am going to bring back jobs," Trump told CNN.
"I'm going to do great with the African-Americans. African-American youth is 58 per cent unemployed. African- Americans in their prime are substantially worse off than the whites in their prime, and it's a very sad situation," the 69-year-old added.
Read: 10 times Donald Trump proved nobody can beat him at stupidity
Also read: Malala Yousafzai condemns Donald Trump's call for Muslim ban in United States