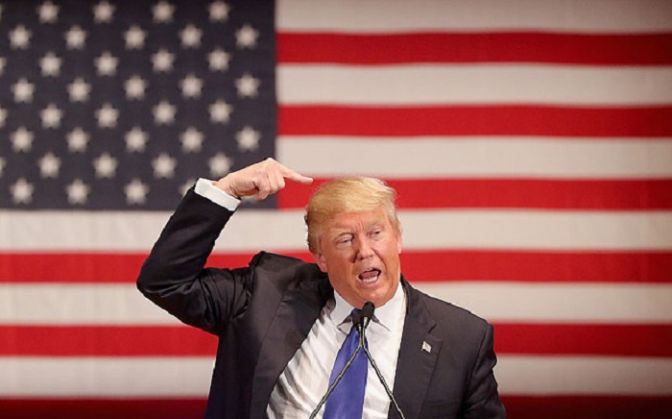 According to latest AP estimates, Donald Trump has won big Republican primary victories in North Carolina, Illinois and Florida on a day dubbed "Super Tuesday 3." He managed to knock out leading Senator Marco Rubio, as the latter withdrew from the race after losing his home state.
Trump lost Ohio to its Governor, John Kasich, thereby complicating his path to the presidential nomination.
"While it is not God's plan that I be President in 2016, or maybe ever, and while today my campaign is suspended," Rubio told supporters gathered in Miami. "The fact that I've come this far is evidence of how special America truly is," he added.
Hillary Clinton won big on the Democratic side (won Florida, Ohio and North Carolina over populist rival Bernie Sanders). Her victory in Ohio was particularly important for her after a loss in Michigan a week earlier.
She shifted her message on trade, an issue that 53 per cent of Ohio Democrats told exit pollsters killed jobs, TIME reported.