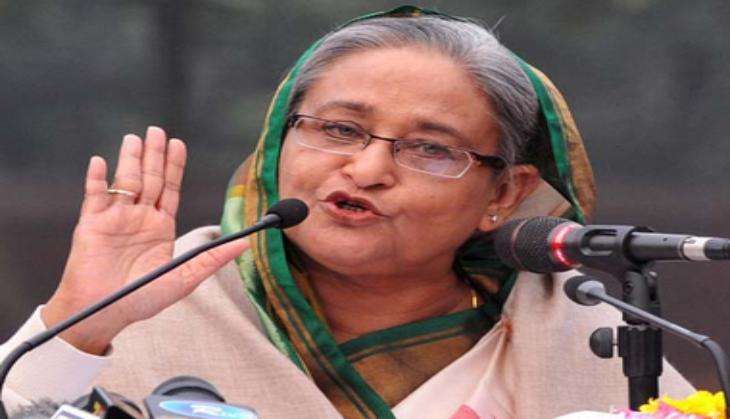 Bangladeshi Prime Minister Sheikh Hasina on 2 July condemned the attack on Dhaka's Holey Artisan Bakery and praised the security forces after the end of the operation.
Addressing media she asked, "What kind of Muslims are these militants that they are killing during the Holy month of Ramzan?"
"There can not be any rationale behind such attacks, those who did it have no religion," she added.
"I congratulate the Bangladesh security forces for running a successful rescue operation. We have been able to save 13 people, six gunmen have been killed," said PM Hasina.
Terming the operation as 'prompt response by police', she added, "Our security agencies were prompt in their action. This was a very successful operation, want to thank Navy, Police and all other forces. There were seven terrorists involved in the hostage crisis, six have been neutralised, 1 nabbed."
Seven armed men took dozens of people hostage on 1 July after entering a restaurant Holey Artisan shouting slogans in the upscale neighbourhood of Bangladesh's capital, Dhaka.
Three people were reportedly shot in the apparent terrorist attack. The injured - two police constables and a civilian - were sent to Dhaka Medical College Hospital (DMCH), Assistant Commissioner (AC) of Gulshan Division Police, Rafiqul Islam confirmed to the media.