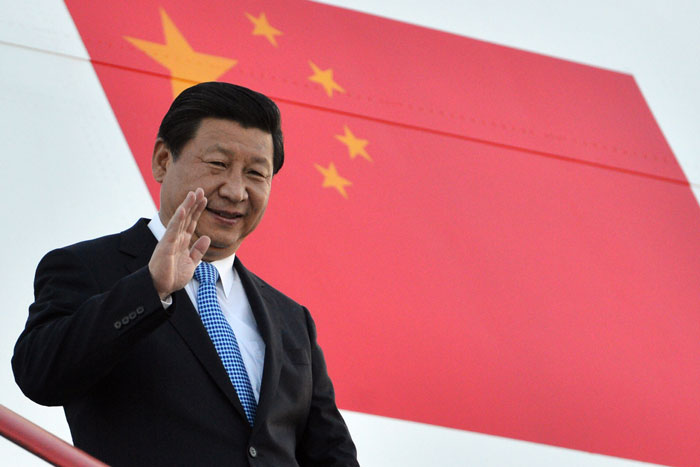 Despite US President Barack Obama's meeting with Chinese President Xi Jinping that highlighted how Chinese hackers targeted US companies, the attacks seem to have intensified in the recent weeks.
These hacking attempts on American corporate intellectual property have occurred with regularity over the past three weeks which suggest that China almost immediately began violating its newly minted cyber-agreement with the United States.
The California-based company, CrowdStrike, says it documented seven Chinese cyberattacks against US technology and pharmaceuticals companies where the primary benefit of the intrusions seems clearly aligned to facilitate theft of intellectual property and trade secrets, rather than to conduct traditional national security-related intelligence collection.
The shocking part of these incidents is that one attack came on September 26,. This was just a day after President Barack Obama and Chinese President Xi Jinping announced their deal in the White House Rose Garden.
The US-China agreement prepared last month does not prohibit cyberspying for national security purposes, but it bans economic espionage designed to steal trade secrets for the benefit of competitors.
With agency inputs