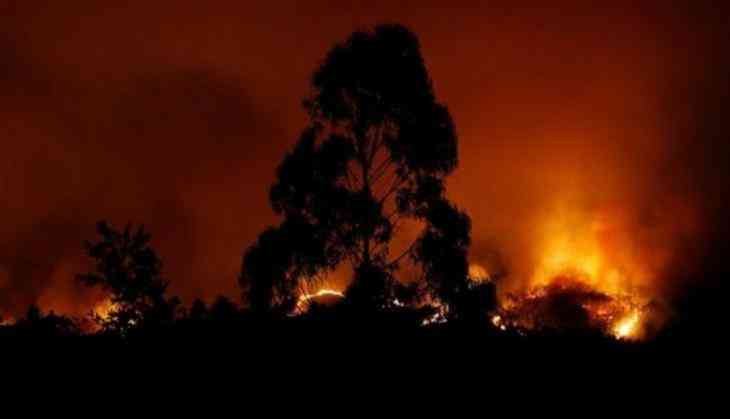 Death toll in in Portugal forest fires rises to 57
The death toll in Portugal forest fires has risen to 57, local media reports said on Sunday.
Several hundred firefighters and over 100 vehicles were dispatched late on Saturday to tackle the blaze, which broke out in the afternoon in the municipality of Pedrogao Grande before spreading fast across several fronts.
Portugal's Prime Minister Antonio Costa described the fire as the greatest tragedy that the country has seen in recent years in terms of forest fires.
Several parts of Portugal are scorching under a severe heat wave with temperatures exceeding 40 °C. Portugal is prone to forest fires during the dry summer months.
More than 100,000 hectares of the the country's mainland was devastated by a series of fires last year.
-ANI