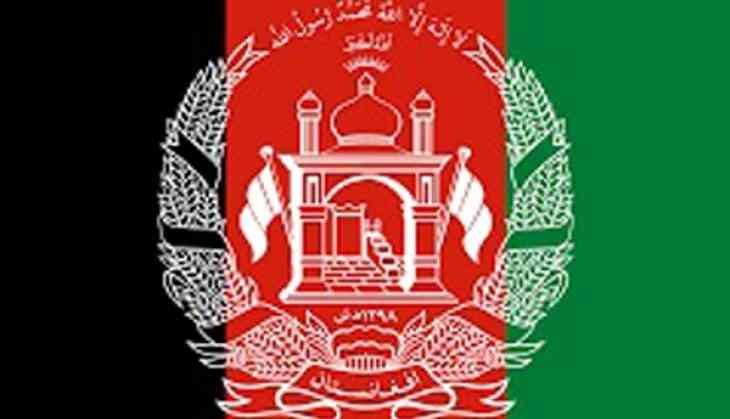 The Independent Election Commission (IEC) of Afghanistan on Tuesday announced that next year's presidential elections will be held on April 20.
The elections will be held six months after the parliamentary and district council elections in October, reported TOLO News.
Recently, leaders of the National Unity Government (NUG) had appealed to the IEC to announce the dates for the presidential elections next year "as soon as possible."
An official release from the President's office had stated that President Ashraf Ghani had met with IEC officials, the UN Secretary-General's Special Representative for Afghanistan, Tadamichi Yamamoto, the head of the UN Assistance Mission in Afghanistan (UNAMA) and the ambassadors of several countries to hold discussions about the elections.
"At the meeting, the leadership of the NUG asked the IEC to reassure the people about the (voter) registration process and provide facilities for political parties, civil society organizations and international observers to monitor the election process," read the statement.
"President Ghani made it clear at the meeting that any outside influence, by anyone, including government employees, in the election process will be considered a crime and action will be taken," it added.
Also, speaking at a Council of Ministers meeting last week, Afghanistan's Chief Executive Abdullah Abdullah mentioned that the IEC had been asked to declare the dates at the earliest so that there was, "no uncertainty over the will of the NUG for holding of elections."
"This is the demand of the people that they have a transparent (election)," he said.
--ANI