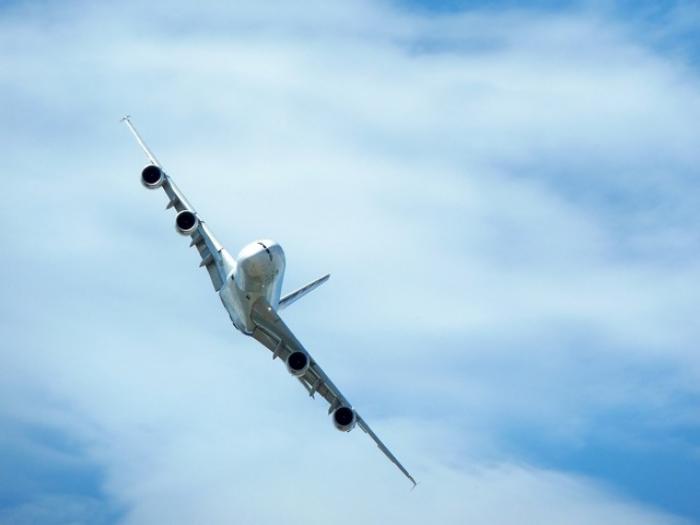 The crashed Trigana Air flight TGN 267, that went missing on 16 August, was carrying 6.5 billion Indonesian rupees (approximately Rs 3 crore) in government fuel aid for villages in Papua province.
Amongst the flight's 54 passengers were four postal services workers who were escorting bags of cash, revealed Haryono, the head of the post office in Jayapura, the provincial capital. The cash from the Social Affairs Ministry was to be distributed among poor people in remote areas to cushion the jump in fuel costs.
Debris from the aircraft was found in the Oktabe District of Papua earlier on 17 August. It was flying southwards from Jayapura to Oksibil.
The route usually takes around 45 minutes, but the plane went missing about 30 minutes after departing Jayapura, the AFP reported.
Trigana airlines was banned from flying in European airspace by the European Commission in 2007 because of safety concerns.