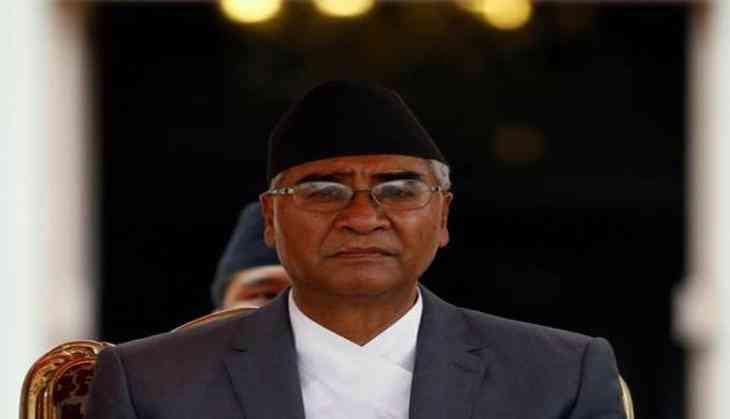 Nepal Prime Minister Sher Bahadur Deuba has announced that a Constitution Amendment as demanded by the Madhes-based parties will happen only after the second phase of local level elections scheduled for 28 June.
Speaking at a meeting of Parliament for first time after being elected the prime minister recently, Deuba said he does not see an option of amending the constitution before the upcoming local polls.
However, he maintained that that resolving the issues raised by the agitating parties was important to broaden ownership of the new constitution.
Reacting to the Prime Minister's statement, the Rastriya Janata Party-Nepal, which voted for Deuba's election, said it was impossible for them to join the polls without fulfillment of their demands including constitutional amendment.
"We are not going to participate in the polls," The Kathmandu Post quoted RJP-N leader Mahendra Raya Yadav, as saying in the House.
He said his party is facing difficulty in participating in the elections as the government had repeatedly ignored their demands and their cadres are still in jail.
The government requires the support of the main opposition CPN-UML or smaller party and independent lawmakers to pass the statute amendment bill tabled in Parliament as it does not have the two-thirds majority required to pass the bill.
Deuba noted that the Supreme Court has stayed the decision of the earlier cabinet to increasing the number local federal units, making it difficult for them to do so at the moment.
-ANI