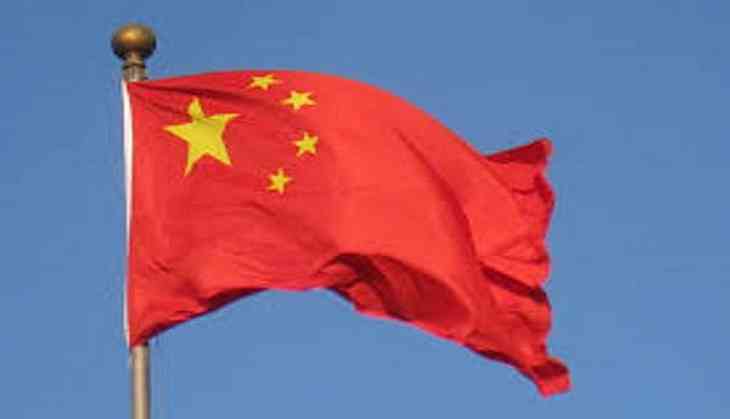 A Chinese spy ship has been sailing in international waters off the coast of Alaska for several days, according to a report by the CNN.
According to the report the ship first arrived in the area shortly before the test of the Terminal High Altitude Area Defense (THAAD) missile defense system test off Alaska.
U.S. Navy Capt. Scott Miller, spokesperson for the North American Aerospace Defence Command, said the ship is believed to be a "communications" or "intelligence" vessel and confirmed it has been in the area for the last few days.
He did not speculate over the reason for the presence of the ship.
Meanwhile, some officials pointed out that the Chinese ship is operating legally and said the U.S. does not have security concerns about the vessel.
U.S. ships also regularly operate in international waters near China.
The officials said it is possible the ship was there to observe the recent test, but the U.S. has no way of confirming that intent.
However, one official told CNN that it was rare for China to operate this type of ship in that area and that it was reasonable to assume it was there to observe the test.
China has long protested the THAAD deployment in South Korea, saying that it could be used to target Chinese missiles.
Meanwhile, South Korean and U.S. officials have repeatedly assured that the system would be used to intercept missiles coming from North Korea.
-ANI