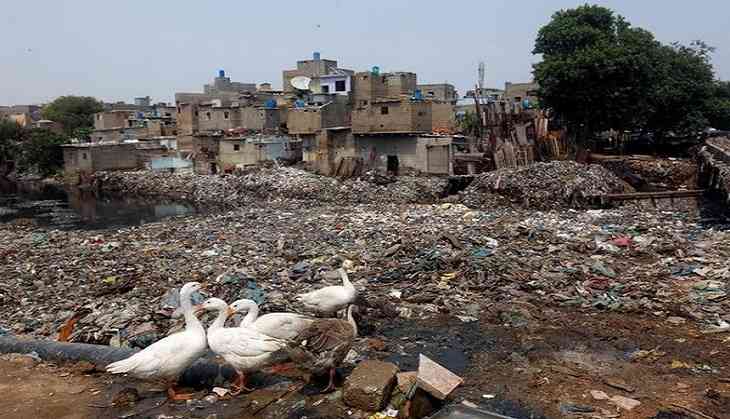 A Chinese sanitation service group has inked a deal with two more district municipal corporations (DMCs) of Karachi to lift garbage.
According to the Dawn, the agreement was signed between the DMCs of Malir and Karachi West and the Hang Zhou Jin Jiang Group Sanitation Service Company Limited at the office of Local Government Minister Jam Khan Shoro.
"Today's agreement signed by the Chinese firm and two more DMCs reflects the same endeavour," Shoro said.
"It is just the beginning.Karachi deserves the best, for which we have great plans. This city is the crown of Sindh and Pakistan," he added.
The Sindh Solid Waste Management Board will oversee the process.
The Chinese firm would charge USD 26 per metric ton of garbage it lifts from the assigned land. More than 200 vehicles and other relevant equipment would be used to dispose the garbage off, including thousands of tons of backlog waste.
-ANI