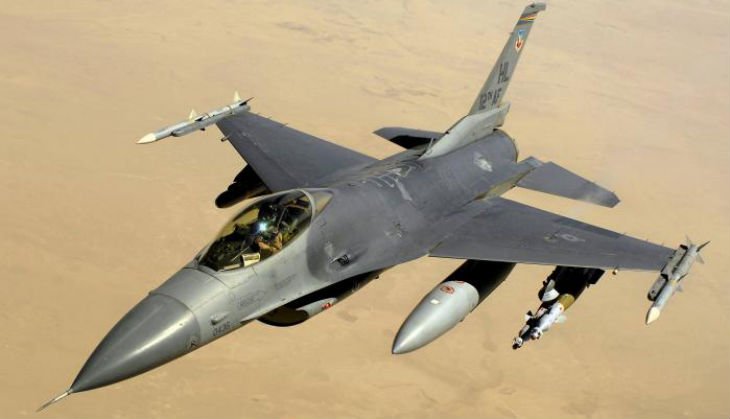 Two Chinese fighter jets reportedly conducted an "unsafe" intercept of a US spy plane over the disputed territory of East China Sea on 7 June, official said.
Spokesman of the US Pacific Command, Commander David Benham, said that two Chinese J-10 fighter jets flew close to an American RC-135 reconnaissance aircraft during its routine flight.
"One of the intercepting Chinese jets had an unsafe excessive rate of closure on the RC-135 aircraft," a Reuters report quoted Benham as saying.
"Initial assessment is that this seems to be a case of improper airmanship, as no other provocative or unsafe maneuvers occurred," he said.
The East China Sea is a part of small islands which is disputed by Taiwan, Japan, and China.