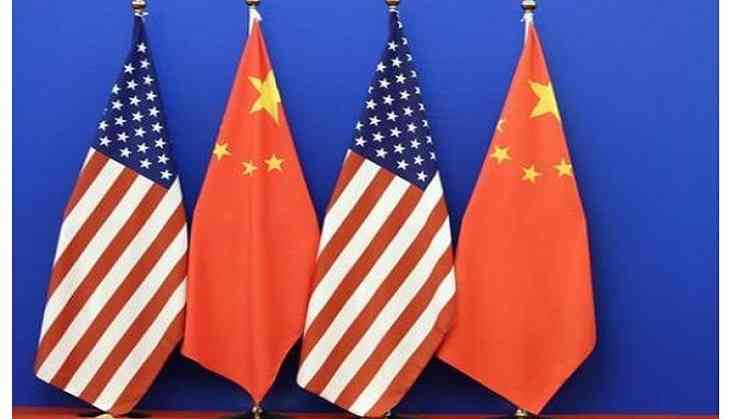 China's exports and imports rose at a sharply slower pace in August, but its global trade surplus remained stable at USD 27.9 billion amid a heated US trade war, official figures showed Saturday.
Exports from the world's second biggest economy increased by 9.8 per cent while its imports rose by 20 per cent compared to the same month last year, according to customs data.

The figures were well below July's performance, when exports had jumped 12.2 per cent and imports grew 27 per cent.
The US-China trade spat escalated on July 6 when US President Donald Trump slapped tariffs on USD 34 billion in Chinese goods, triggering a dollar-for-dollar response from Beijing.
The two sides launched another salvo on August 23, imposing duties on USD 16 billion worth of products from each country.
President Donald Trump threatened Friday to slap tariffs on all of the Chinese goods imported into the United States.
Altogether, the US tariffs could ultimately hit more than USD 500 billion in Chinese goods. But Beijing will struggle to keep responding in kind as it imports less than USD 200 billion in US goods per year.
-PTI