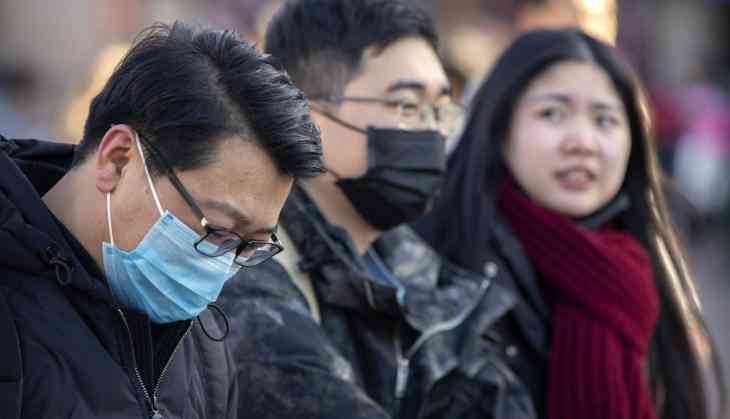 China on Thursday marked a crucial milestone in its fight against the coronavirus as it recorded zero domestic infections for the first time since the outbreak surfaced, but an increase in imported cases endangered its progress.
The central Chinese city of Wuhan, the heart of the country's coronavirus outbreak, reported no new infections for the first time, while imported cases escalated by a record, led by fresh infections in Beijing.
The fresh imported cases also accounted for all the new confirmed cases in mainland China, laying more pressure on the authorities to screen travellers at key travel centres.
Mainland China had 34 new confirmed cases on Wednesday, the country's National Health Commission stated, more than doubling from 13 cases a day earlier.
Of the 34 imported cases, Beijing recorded 21 cases, a daily record for the city.
That brings the total number of confirmed cases in mainland China thus far to 880,928, the health official stated on Thursday.
The total number of deaths in mainland China had reached 3,245 as of the end of Wednesday, up by eight from the earlier day.
In the central province of Hubei, there were eight new deaths, with the provintial capital of Wuhan accounting for six of the fatalities.
Also Read: Coronavirus: Shaheen Bagh protesters say they're taking all precautions at protest site
Also Read: Coronavirus suicide! Patient dies after falling from upper floor of Delhi's Safdarjung Hospital