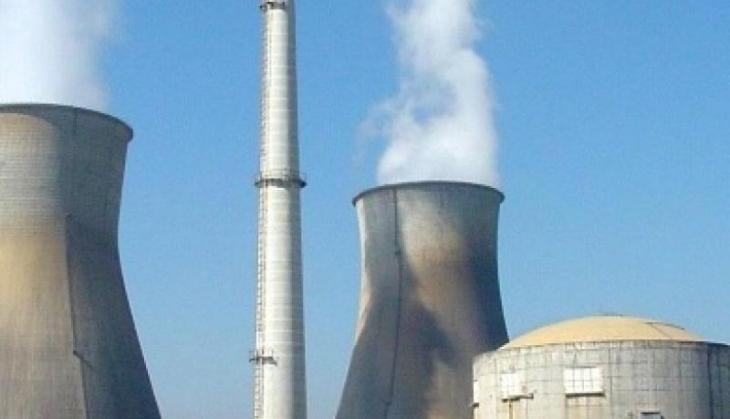 China defended its position on why it is opposing India's NSG membership through an Op-ed in the Chinese state-run Global Times newspaper. It demanded similar concession for both India and Pakistan and defended Islamabad for Pakistan's poor nuclear proliferation record, blaming one man, Pakistan's chief nuclear scientist Abdul Qadeer Khan.
The article said, "While India strives for NSG inclusion, it prevents Pakistan from joining by insisting on the latter's bad record of nuclear proliferation."
China played the same 'non-state actor' formula that has been used by Pakistan many times. "Actually, the proliferation carried out by Pakistan was done by Abdul Qadeer Khan, Pakistan's chief nuclear scientist, and was not an official policy of the Pakistani government. Khan was punished by the government afterward with several years of house arrest," the Global Times article argued.
The article added, "If the NPT and the NSG can give India an exemption, it should apply to Pakistan as well. China and other countries opposed to NSG including India while excluding Pakistan, because it means solving India's problem but creating another bigger problem. If India joins hands with Pakistan to seek NSG membership, it seems more pragmatic than joining alone."
According to The Times of India, the bulk of the article however focussed on what External Affairs Minister Sushma Swaraj had characterised on Sunday as 'criteria and procedure', while explaining that China was not opposed to India's NSG bid but was concerned over whether it met the criteria for membership.
"If India and Pakistan are allowed to join the NPT and adopt the CTBT, it will tarnish the authority of both. How can nuclear weapon development in other countries such as North Korea, Iran and Israel be dealt with?"
The article also targetted US for its support to India's membership bid. It said the US "should solve India's 'nuclear status' first so as to eradicate the contradictions between India and the existing international nuclear non-proliferation mechanism."
The Chinese state-run newspaper however gave India credit for its clean non-proliferation record, saying, "Despite not being an NSG member, India has been sticking to NSG guidelines and implementing rigorous export control policies to prevent nuclear proliferation. It also meets the last requirement and was admitted to membership of the Missile Technology Control Regime (MTCR) early this month."
"India joining NSG does not harm China's own interests. India advocates nuclear non-proliferation and nuclear disarmament and commits itself to no-first-use of nuclear weapons as China does. It could also help enhance bilateral cooperation in civil nuclear energies," read the Global Times article.