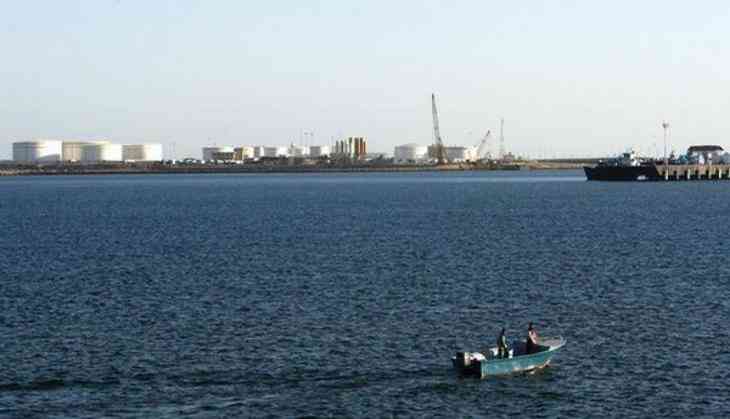 Iran's Deputy Foreign Minister Seyed Kazem Sajjadpour on Thursday said that the Chabahar corridor agreement has become a major success.
"Chabahar corridor is a major example of success in connectivity between Iran, Afghanistan and India. There is no competition between these orders. It's a win-win (situation) for all stakeholders", said Sajjadpour.
In May 2016, India signed the historic deal to develop the strategic port of Chabahar in Iran and agreed on a three-nation pact to build a transport-and-trade corridor through Afghanistan that could help halve the time and cost of doing business with Central Asia and Europe.
--ANI