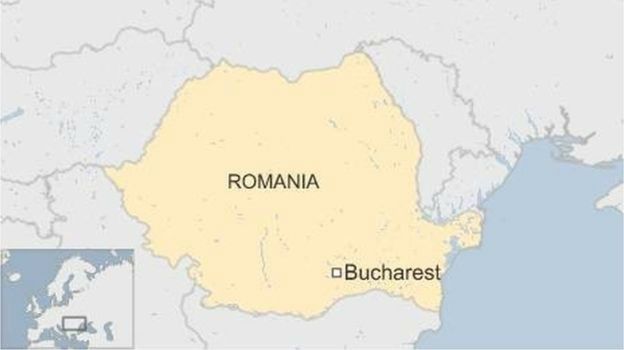 Twenty-seven people were killed and over 150 injured after fire broke out at a nightclub in Bucharest, Romania, according to official reports.
A BBC report adds that the blaze took place at the Colectiv club on the night of Friday, 30 October, causing frenzy among teenagers rushing for the sole exit, causing a stampede.
The fire is alleged to have been caused by fireworks that were let off inside the club and pyrotechnics that were part of a show by a heavy metal band leading to the casualties.
"People were fainting, they were fainting from the smoke. It was total chaos, people were trampling on each other," Victor Ionescu, who was at the club, told local TV station Antena 3.
Meanwhile, TV footage showed police officers and paramedics trying to resuscitate young people lying on the pavement while sirens wailed with more ambulances deployed to the scene.
With agency inputs