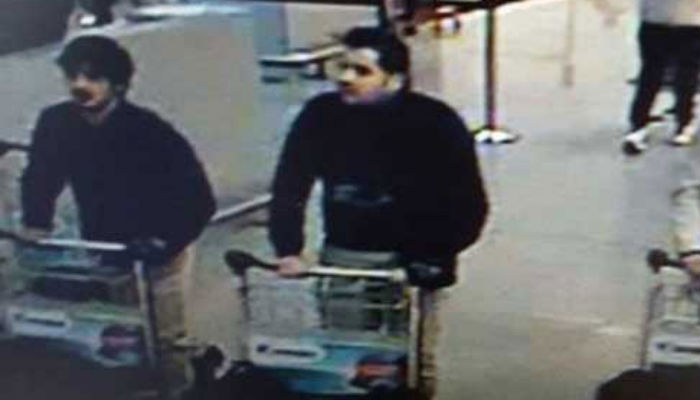 According to news reports from Belgian media, armed police launched a major new raid in Brussels in the wake of the suicide attacks in Brussels on Friday. This was a day after six suspects were arrested over the terrorist attacks that claimed more than 40 lives.
Meanwhile, two explosions were heard at the start of the operation in the neighbourhood of Schaerbeek, north Brussels. One man had reportedly been neutralised but there was no immediate confirmation by officials, Belgian state broadcaster RTBF reported. According to RTBF, a Belgian police squad intentionally set off the explosions during the raid.
Meanwhile, ten more suspects were arrested in three European countries as police stepped up efforts to prevent further attacks after the Brussels bombings.
Seven were detained in Brussels, two reportedly in Germany and one in Paris, BBC reported.
Investigations are on into Tuesday's bomb attacks, which killed 31 people in Brussels and have been linked to November's Paris attacks.
US Secretary of State John Kerry, visiting Brussels, said that so-called Islamic State (IS) would be destroyed.
Standing alongside Belgian Prime Minister Charles Michel, he expressed condolences for the victims and solidarity with Belgium, declaring "Je suis Bruxellois".