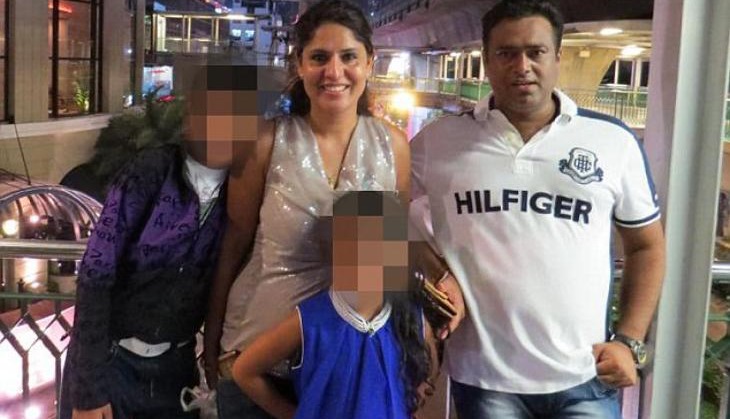 Nidhi Chaphekar, the Indian air crew member who became the face of the Brussels airport bombings' survivors, after a photo of her sitting dazed and covered in soot went viral, woke up after a month-long coma, on 26 April. 
The 42-year-old mother of two, who works for Jet Airways and hails from Mumbai, had suffered a fractured foot and 15 per cent burns. 
She had been in a medically-induced coma for almost a month and awoke to find her husband Rupesh Chaphekar at her bedside. She is being treated at the burns unit at the Grande Hospital de Charleroi, Brussels.
According to reports, Nidhi recognised her husband, and even had a telephonic conversation with her kids. Rupesh told Daily Mail: "Although most of the minor surgeries have already been performed, we do not have clear picture on how long the treatment would take now. She has an idea that she has been sleeping for a while, but she may not know the number of days that have passed. We are not discussing the blast with her."
The Brussels airport bombings accused Ibrahim El-Bakraoui and Najim Laachraoui had detonated suitcases packed with explosives, which killed 15. About an hour later, 27-year-old Khalid Bakraoui detonated explosives at Maelbeek metro station, which was reopened only two days ago. 22 were killed and 16 injured at the metro station.
--
Edited by Abha Srivastava