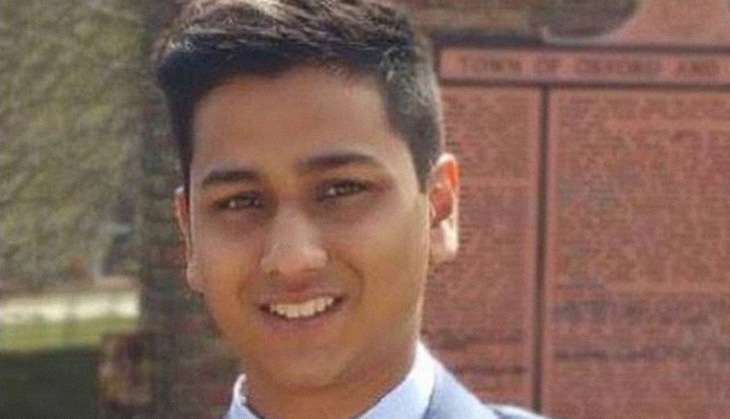 Twenty two people were killed in Bangladesh on 1 July, after gunmen stormed into a cafe in Dhaka's Gulshan area.
Among the people in the Holey Artisan Bakery that day was Faraaz Hossain, the 20-year-old son of Muhammad Waquer Bin Hossain and Simeen Hossain, managing director of Eskayef Pharmaceuticals Limited, Transcom Consumer Products Limited and Transcom Distribution Limited.
Faraaz - a student at Emory University's Goizueta Business School in Atlanta - was at the Holey Artisan Bakery - accompanied by his friends, fellow Emory student Abinta Kabir, and Tarishi Jain, an Indian teen who was a student of California Berkeley - when the terrorists attacked.
A fourth friend Miraaj al-Haque was scheduled to join them. But he arrived late and was not allowed into the cafe which was by then under the control of the attackers.
Chilling accounts of that fateful night have revealed that the attackers asked the hostages to recite the Quran, and freed the ones who could.
According to reports, Hossain was, in all probability, allowed to leave as he could recite the Quran. However, he chose to stay behind with his friends.
Days after the attack, his elder brother, Zaraif Hossain has revealed the details of the bloodbath to the Times of India. Excerpts:
'Destined for greatness'
Zaraif believes that his brother was allowed to leave only because he was a Bangladeshi Muslim.
"From what I have gathered, my brother was allowed to leave. But he had gone there with his friends and didn't want to leave them behind. So he had asked 'what about them?' When he was told that they couldn't leave, he decided to stay back. Muslims are not supposed to believe in violence. He was a true Muslim which is why he stayed back and proved to be one," Zaraif told the Times of India.
"Tarishi, Abinta, Faraaz and Miraaj were extremely close and this would be their night to hang out before they left for Eid holidays. Abinta and Tarishi came back from university in the US to Dhaka for summer break," he said.
Insisting that his mother was "destined for greatness," Zaraif said, "Dhaka and Manchester were his favourite city, and Dhaka betrayed him".
"Our mom has raised us to always respect and protect women and he did so till the end," he said.