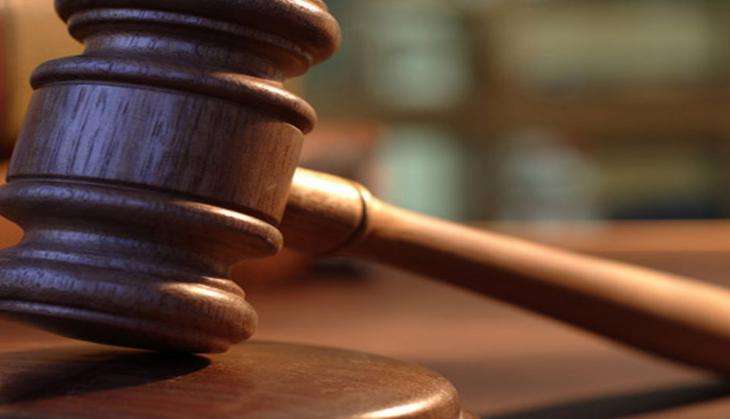 A Hong Kong court today sentenced a British banker to life imprisonment for brutal rape and murder of two Indonesian women in 2014.
According to a Reuters report, Rurik Jutting had confessed to raping, torturing and killing 23-year-old Sumarti Ningsih and 26-year-old Seneng Mujjasih within a span of three days in his Hong Kong apartment.
The court described JUtting as an "archetypal sexual predator".
In 2014, Jutting had pleaded not guilty to the murder charges while citing "diminished responsibility" under the influence of alcohol, substance abuse and sexual disorders.Handing down two life sentences, the court said that the defendant has shown not a shred of remorse.
Jutting's lawyers plan to file for transfer to prison in the UK.