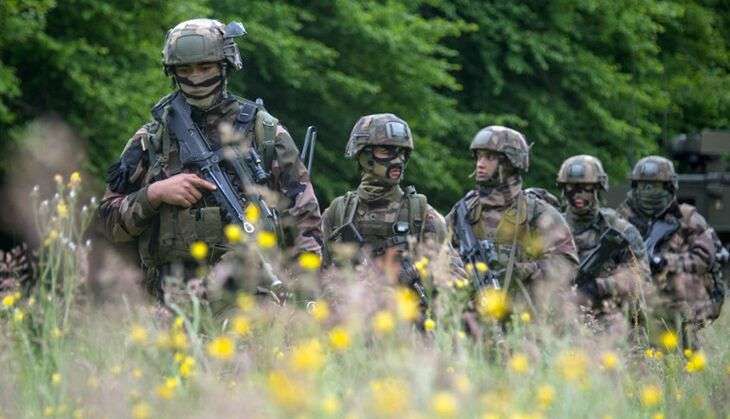 Chloe Allen, 24, is the first ever transgender soldier in a close combat role in the British Army.
Allen, from Cumbria, joined the Scots Guards as Guardsman Allen in 2012 but began hormone therapy in the last month, and has now officially changed her name to Chloe Allen, BBC reported.
"All the paperwork within the Army, within the battalion, has been changed and sorted out. My passport will be done shortly," she said in a statement.
"It's brilliant, it's amazing... to say everything that I've wanted it to say and for me to still be serving as an infantryman is even better," she added.
The British Army is reported to have had an employment policy for transgender servicemen and women since 1999.
"The British Army is really proving itself as an inclusive organisation where everyone is welcome and can thrive," said General Sir James Everard, Commander of the Field Army, adding, "I'm delighted to have our first woman serving in a ground close combat unit."
--ANI