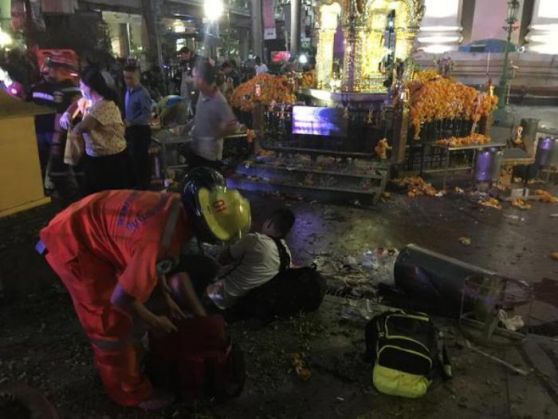 A bomb was found and deactivated by the Thai police today, just a week after bomb blast at a 'Hindu' Shrine in Bangkok which claimed lives of more than 20 people.
Police informed the media that the bomb was left in the house of a construction worker and it was deactivated. The bomb will be destroyed soon.
On 17 August, a bomb blast in the commercial hub of Bangkok killed 12 people on the spot and 10 others later succumbed to their injuries.
The incident happened near Erawan shrine and was one of the biggest attacks which have stuck Bangkok.