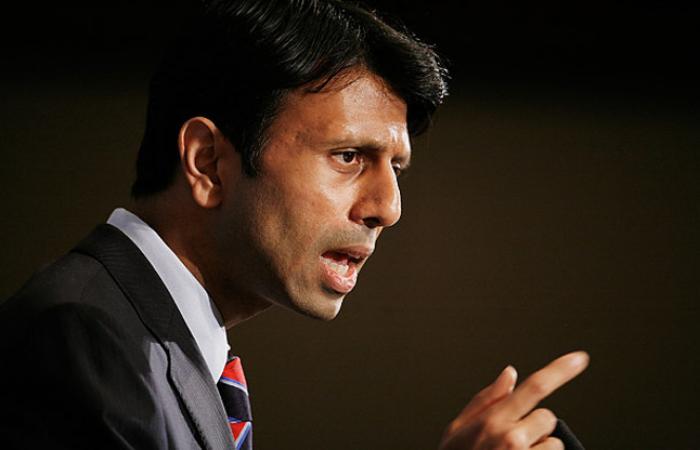 Louisiana governor Bobby Jindal, 44, on Tuesday announced his decision to drop out of the Republican primary race for the President of the United States. Although the Indian-American was once seen as a rising star in the Republican Party, his campaign failed to take off, with Jindal often polling in at under one per cent.
Here are the four possible mistakes Jindal made
Not enough funds
According to media reports, Jindal decided to drop out because he did not want to go into debt and that he realised there was no credible path to the nomination. He actually ended up spending more than what he had raised and things were not likely to turn in his favour, reports claim.
Stretched himself too thin
Jindal should have been more clued in to the fact that during the primaries, the candidate should aim to be the first choice of the voters. According to experts, voters choose the candidate who best reflects their wishes, aspirations and ideological preferences.
But Jindal tried to appeal to both the establishment and a more conservative part of the party. So, he ended up being a second or third choice to many voters but not the first choice. Experts believe that candidates who try to appeal to both the establishment and a more conservative part of the party may fail to make a mark on either.
Voters looking for a clean break from the establishment could choose someone like Ben Carson, Ted Cruz or Donald Trump.
Failed to go beyond Iowa
Jindal managed to get a high rating in Iowa but failed to make a reasonable impact anywhere else. He frequently visited Iowa but failed to target other areas.
Republicans want fresh faces
Experts believe Jindal fell victim to the Republicans' desire for outsider candidates who have never held public office. Donald Trump and Ben Carson appear to be the right choice.
Jindal suspended his campaign saying: "This is not my time."
But, actually this could have been his time had he not made these mistakes. Initially, everybody expected him to make the cut.