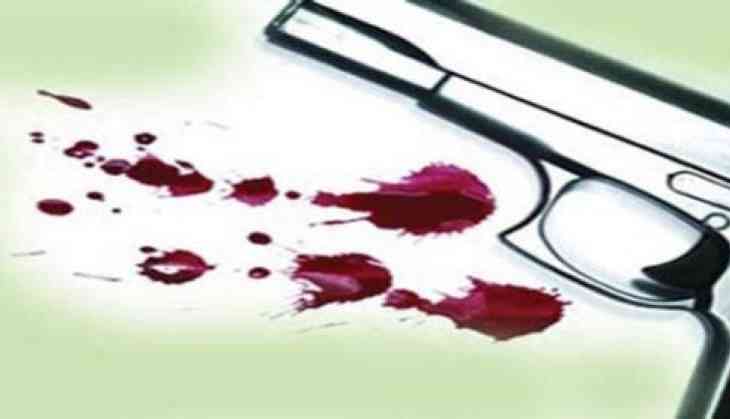 Balochistan National Party (BNP) leader Malik Naveed Dehwar, along with his guard, was killed after an unidentified gunmen opened fire, while the two were travelling in the former's car through Quetta's Arbab Khan Road.
The gunmen, however, escaped unhurt after firing at Dehwar's vehicle.
Another man identified as Haji Essa sustained injuries during the attack and was rushed to Quetta Civil Hospital's trauma centre for treatment.
An investigation into the incident is underway.
Condemning the attack on its leader, the BNP urged the Government to arrest the perpetrators.
-ANI