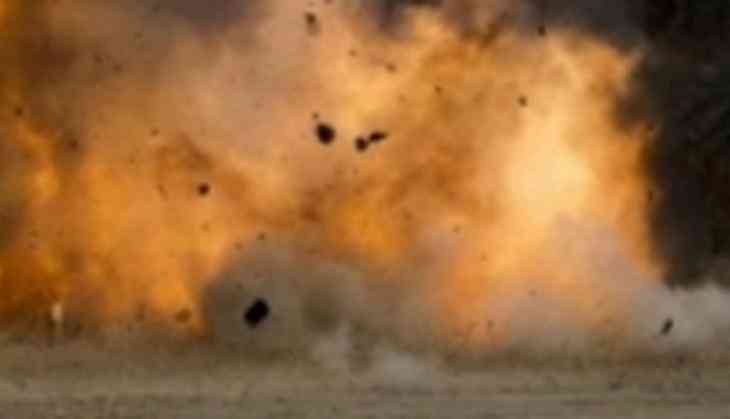 Blast rocks kindergarten in east China
An explosion rocked the entrance of a kindergarten in eastern China, with women and children among the causalities reported on 15 June.
There are fears of many casualties, as dozens of people, including children are lying on the ground, some of whom were bleeding.
The Global Times reported that the local emergency services have rushed to the scene but the cause of the explosion is not yet known.
Local police said a number of people were injured in the blast.
-With inputs from ANI.