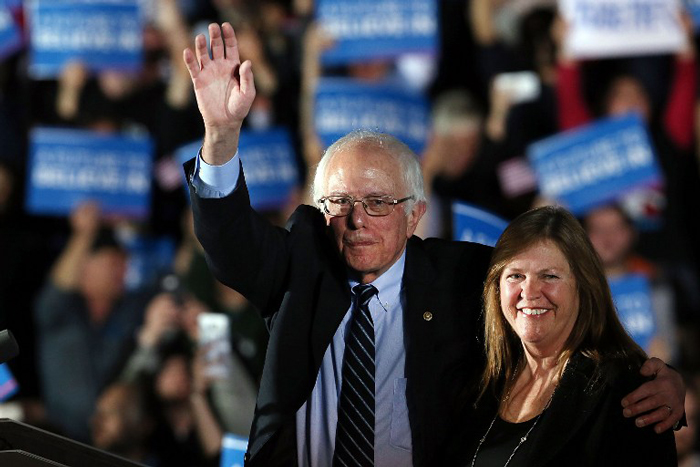 Senator Bernie Sanders scored a crucial victory over Hillary Clinton in the state of Wisconsin, throwing a road block in his Democratic rival's march toward the party's presidential nomination.
US networks NBC and Fox News projected Sanders the victor in the primary, extending his winning streak to six of the last seven contests.
Sanders also bolstered his claim that he can challenge the former Secretary of State in her adopted home state later this month.
Republican Ted Cruz also won the Wisconsin presidential primary, dealing a blow to front-runner Donald Trump's hopes of amassing the delegates needed for the party's nomination ahead of the July convention.
-- ANI