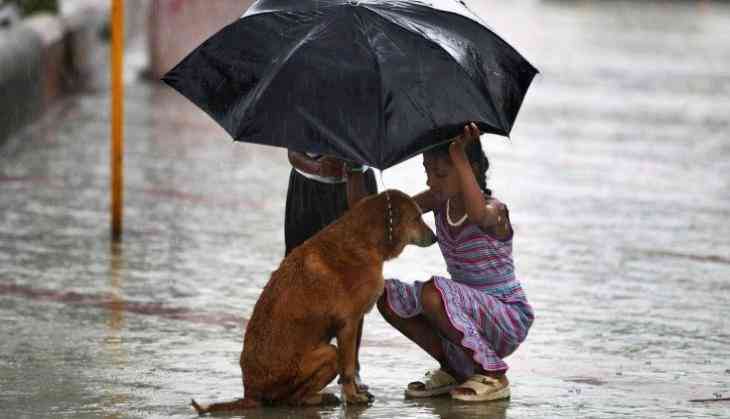 Several lives have been affected after the Mumbai downpour and Texas flood. Mumbai rains have claimed 19 lives whereas 31 persons have lost their lives in Texas.
However, despite the natural calamity taking a toll on life and property in both these regions, there have been some people who not only saved their lives but also that of the four-legged animals who were caught in the nature's fury. That way, both the cities, plagued by deluge, set some shining examples of human kindness, especially to animals!
Several people in Mumbai and Texas had put their lives at risk and stayed at home with their pets because they couldn't leave them alone. Also, there were those who made sure they take their pets along to wherever they moved. Seeing the rescue pictures of different animals, Twitter was flooded with heartfelt messages for the furry companions.
One of the tweet was, #Mumbaikars please help your 4 legged friends get through this weather by providing food & shelter! — WorldForAll (@worldforall)

Another tweet said, Hey #Mumbai, it's time to be vigilant, yet kind. If you're safe, try help the less unfortunate, like little animals — Isenberg (@IsenbergIndia)

From animal rescue teams to Twitterati, a lot many people felt the pain of innocent animals and one of the tweets reflected the same.
-Two dogs left behind in a boat. Sadly a family had to evacuate their flooded neighborhood in Dickinson, #Texas without their dogs. Hope they're ok. #houston
Many rescue videos surfaced on the internet and one of them was of a Cooper's hawk camping inside a cab while the driver helping and protecting him. This act clearly demonstrated that despite adverse conditions there will always be some good Samaritans who would put their best foot forward to help animals.
Some dreadful images: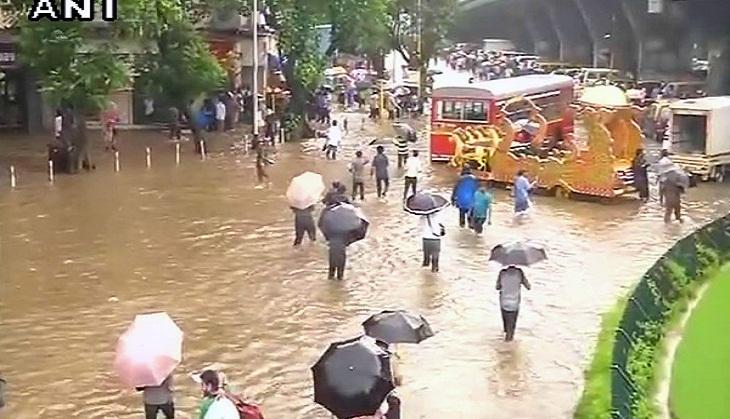 Mumbai rain