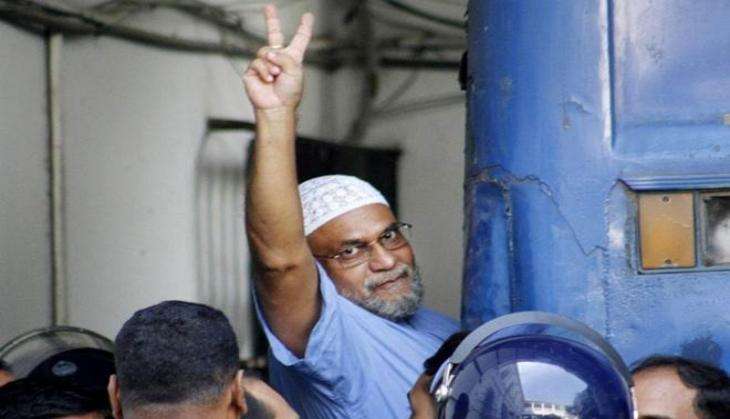 Bangladesh today summoned Pakistan's envoy to protest its "interference" in the country's internal affairs after Islamabad said it was "deeply saddened" by Jamaat leader and 1971 war criminal Mir Quasem Ali's execution.
Bangladesh Additional Foreign Secretary for Bilateral Affairs Qamrul Ahsan summoned Pakistani High Commissioner Samina Mehtab and protested against the reaction.
"The opinion that Pakistan gave over the execution of Mir Quasem Ali was entirely tantamount to interference in Bangladesh's internal affairs," Ahsan said.
Also read:Bangladesh: Jamaat-e-Islami stalwart Mir Quasem Ali hanged for 1971 war crimes
Pakistan reacted just an hour after the hanging of the 63-year-old media tycoon last night, the sixth Islamist to be executed for war crimes committed during the 1971 war.
Its Foreign Office said in a statement that Pakistan was "deeply saddened over the execution of the prominent leader... through a flawed judicial process."
Ahsan said he told the Pakistani envoy that Mir Quasem's trial "took place in a very transparent manner, in front of everybody." "(Mir Quasem) had scopes to appeal against the judgment and he exhausted the scopes. The apex court thought he deserved the punishment what he was handed down as he took part in the genocides in 1971," Ahsan said.
Mir Quasem was the infamous pro-Pakistani Al-Badr militia's third most important figure. He was convicted of running Al-Badr's torture cell that killed several people.
--PTI